Image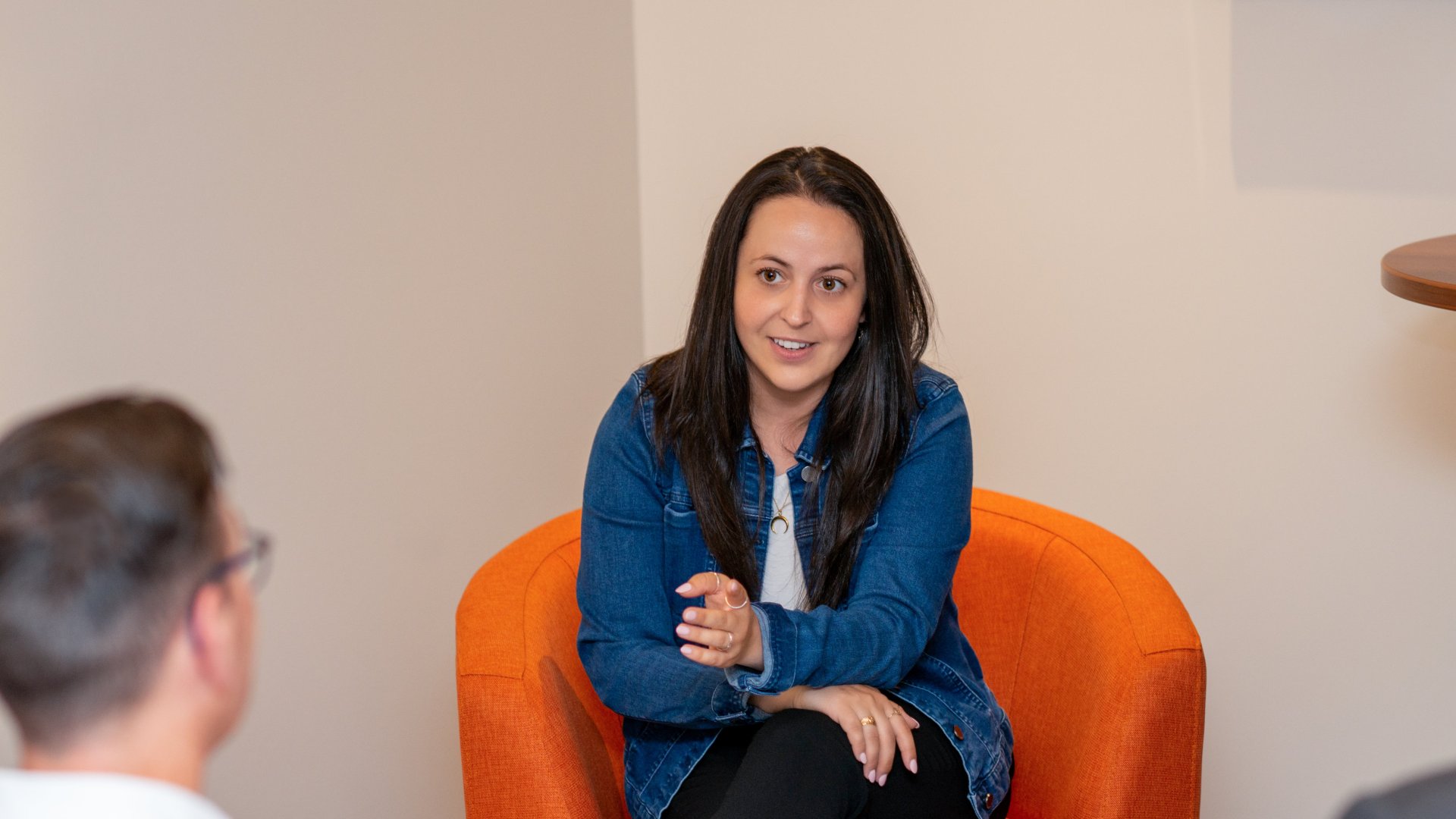 @ Protecteur du citoyen
Make the difference
#makethedifference
See our job offers and apply now!
What our employees have to say
Image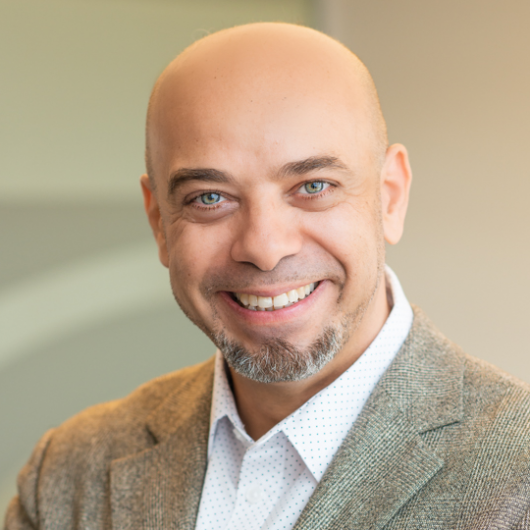 I feel proud to be working within an institution that shares the values that I cherish, such as respecting people's rights, and where the work environment is friendly and my daily well-being is considered important.
—
Mohamed
Expert adviser, support for governance branch
Image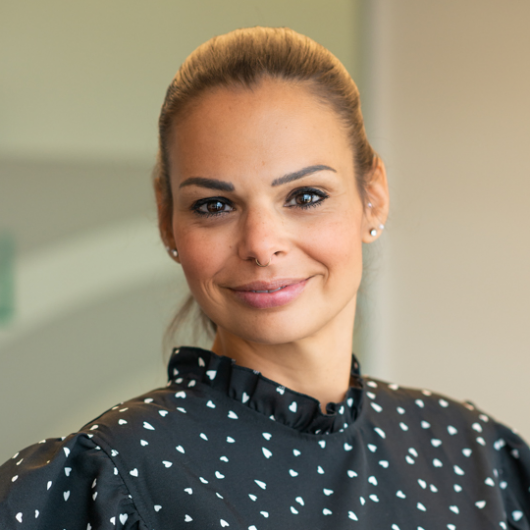 I love it that my work is never routine—very often, the situation is something I never saw before. The work team also counts for a lot too, and work-family balance is promoted.
—
Cindy
Assistant investigative delegate
Image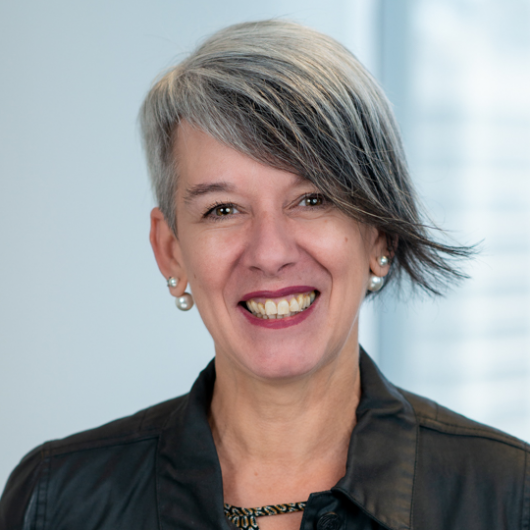 I wake up every day with the idea that I'll be trying to solve a problem, correct a mistake and recommend a solution. I feel that I can make a difference in people's lives.
—
France
Assistant investigative delegate
Image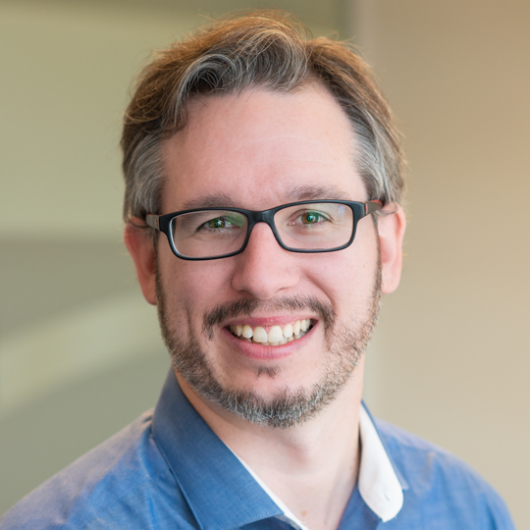 I contribute to technological advancement to speed up the work our organization does. In other words, my role is to take a weight off the institution's shoulders by making it easier to do our job.
Image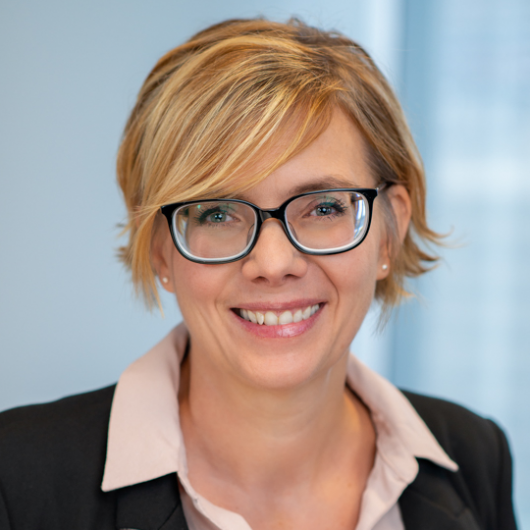 The joy of working with a dynamic, innovative team that can get things done. Our approach, our actions and our values define us and make it possible for us to make a real contribution to improving public services.
—
Tania
Public service investigations manager
Image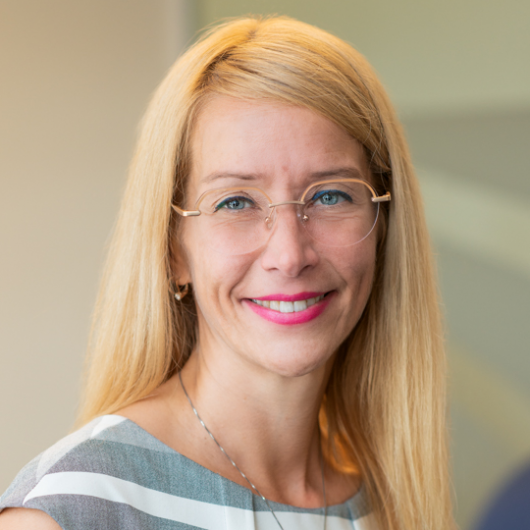 No matter our role within the Québec Ombudsman, we're driven by the institution's noble mission. And added to that is the pleasure of being part of a dynamic and likeable work team.
—
Katerine
Administrative technician
A work that makes the difference
Image
@ Protecteur du citoyen
A year at the Québec Ombudsman
complaints, reports and disclosures
referrals and information requests
The Québec Ombudsman also means…
Benefits that make the difference
Image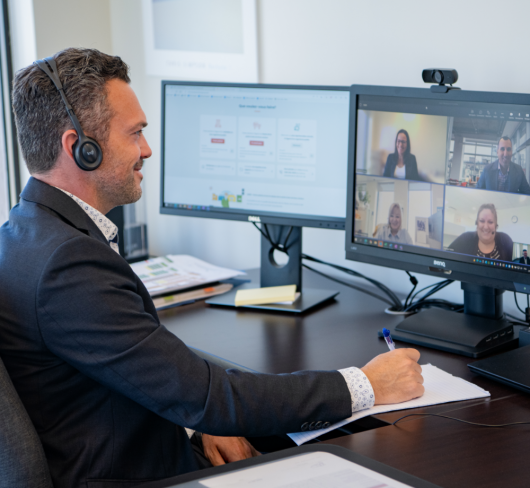 © Protecteur du citoyen
Image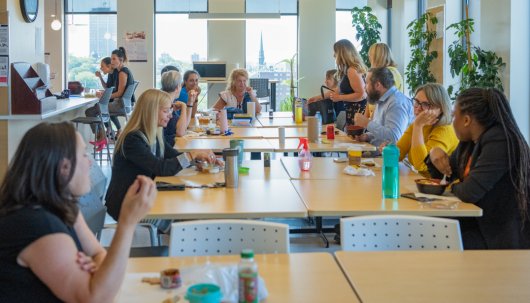 @ Protecteur du citoyen
35-hour work weeks (flextime)
13 paid statutory holidays per year
20 paid vacation days per year after one year's service and 10 sick days per year
Pension plan with employer contribution
Training and professional development programs
Group insurance
Flexible telecommuting with an annual target of 40 days of team presence
Work-life balance
Health and well-being program: amount allocated for physical activity
Employee and family assistance program
Our offices
Quebec
Image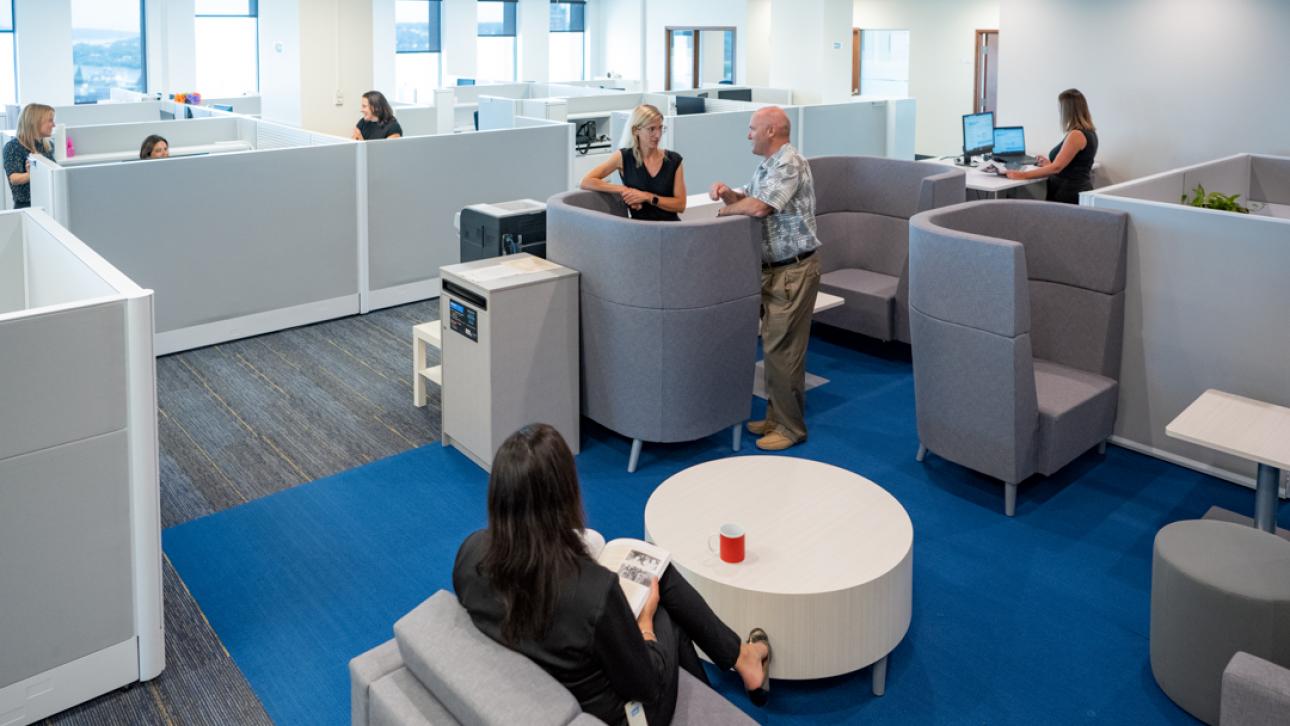 © Protecteur du citoyen
Montreal
Image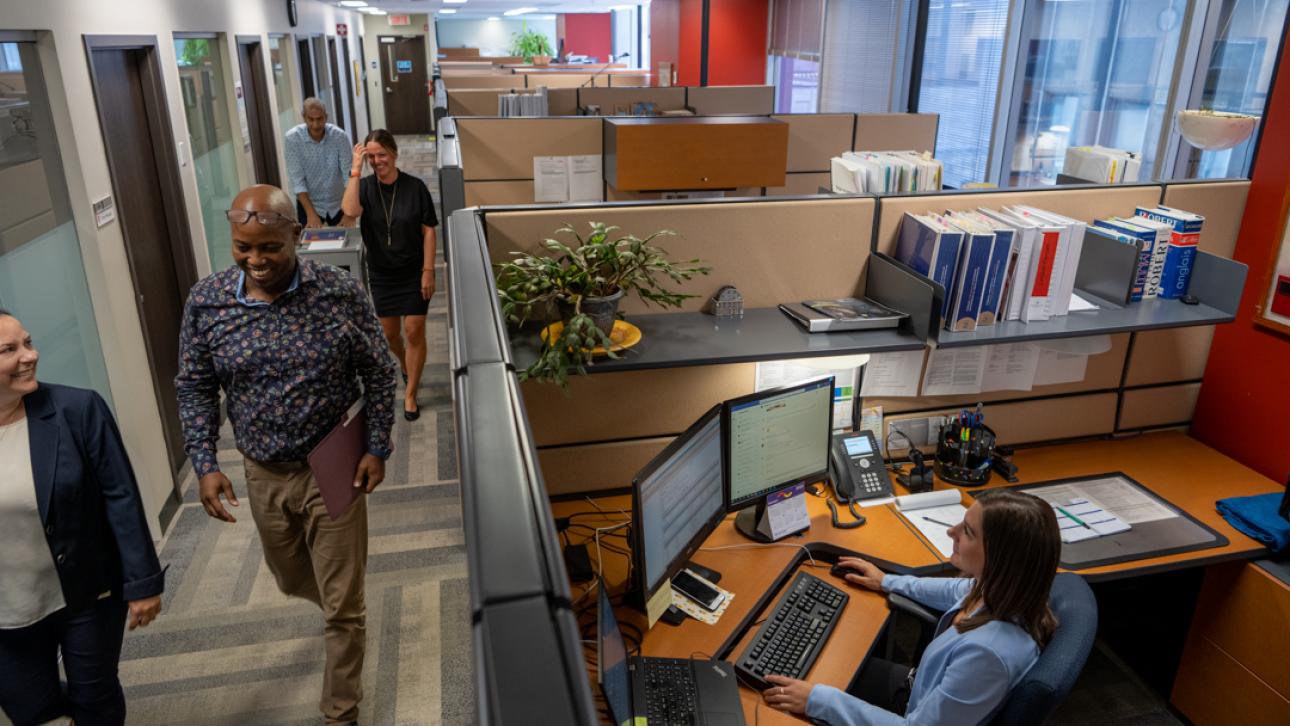 © Protecteur du citoyen