Image
© Protecteur du citoyen
Make the difference
#makethedifference
See our job offers and apply now!
What our employees have to say
Image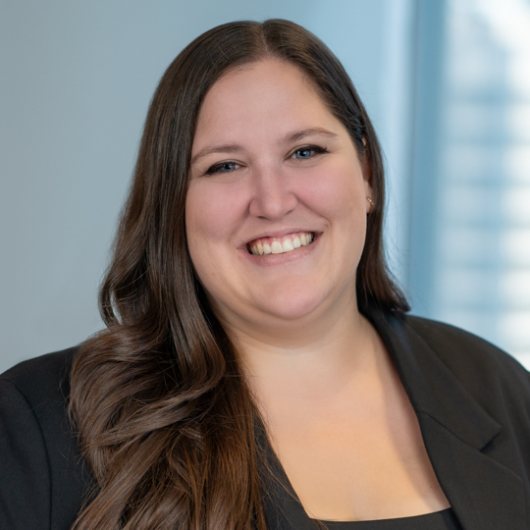 A rigorous, involved and human-centred team that really wants to be at the serve of people. Making a difference means being able to act to prevent collective harm and, in that way, improve public services for all of Québec society.
Image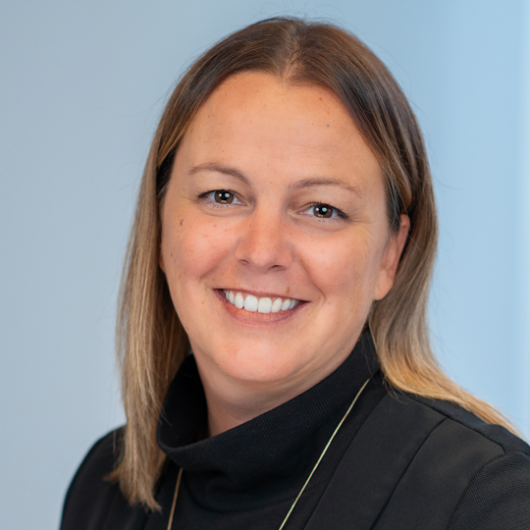 The atmosphere on the job and the team spirit are such that, every morning, I feel like I'm not even going to work—I'm part of a common mission with people who share my values.
—
Cynthianne
Human resources management adviser
Image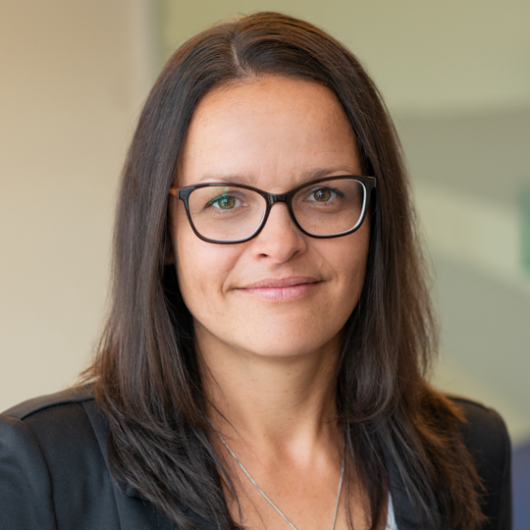 We're a safe gateway for all whistleblowers. I have the good fortune to participate in investigations with a multidisciplinary team and to be involved in improving public integrity in Québec.
—
Josianne
Public integrity investigator
Image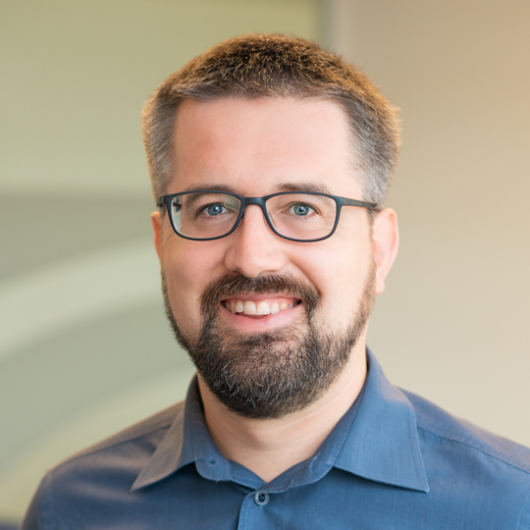 Helping people is what motivates me. I do my best to make our services approachable by using clear language. I try to create a climate of trust and respect.
Image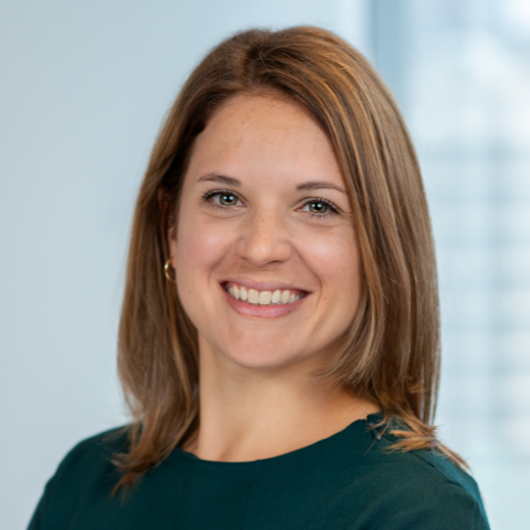 I like the variety involved. Every situation requires that I question what I know, that I do research, and that I take the time to understand what the people who come to us are going through.
Image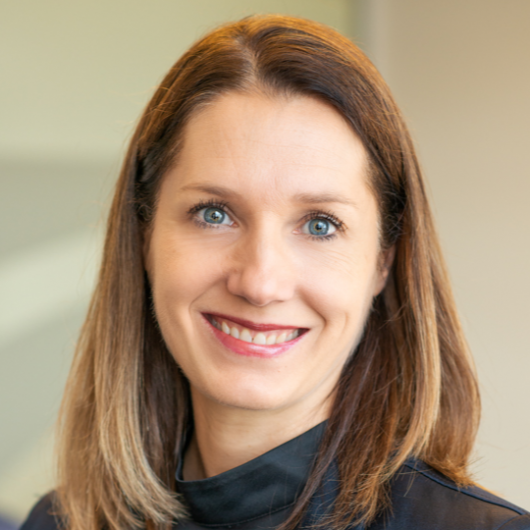 When I started working at the Québec Ombudsman in 2015, I fell in love with the institution, its mission and the people who work here. I still feel excited about it today.
A work that makes the difference
Image
© Protecteur du citoyen
A year at the Québec Ombudsman
complaints, reports and disclosures
referrals and information requests
The Québec Ombudsman also means…
Benefits that make the difference
Image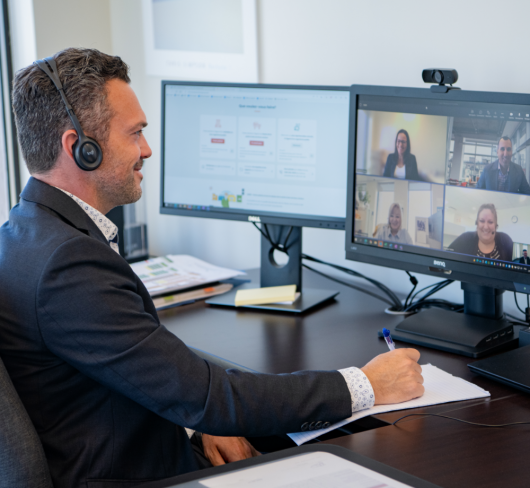 © Protecteur du citoyen
Image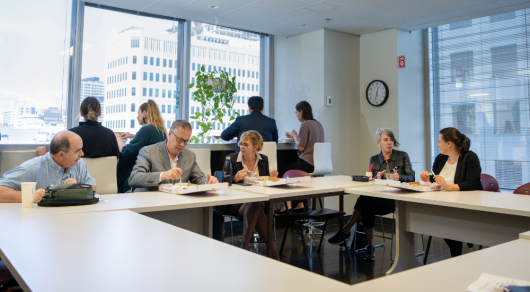 © Protecteur du citoyen
35-hour work weeks (flextime)
13 paid statutory holidays per year
20 paid vacation days per year after one year's service and 10 sick days per year
Pension plan with employer contribution
Training and professional development programs
Group insurance
Flexible telecommuting with an annual target of 40 days of team presence
Work-life balance
Health and well-being program: amount allocated for physical activity
Employee and family assistance program, including telemedicine
Our offices
Quebec
Image
© Protecteur du citoyen
Montreal
Image
© Protecteur du citoyen