Image
Image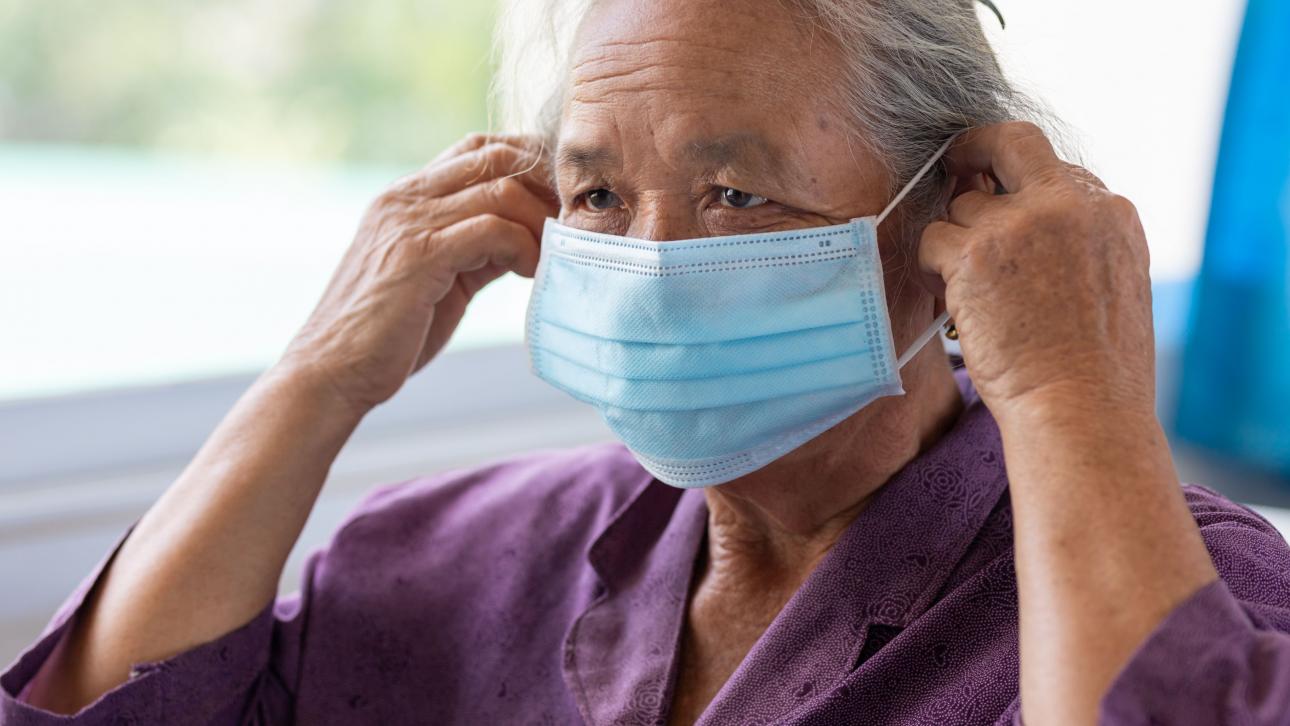 Corps
The context
After surgery, a woman had a talk with her physician, who recommended that she go to another hospital for rehabilitation. She would spend a few days on a special unit before going home.
When she arrived at the unit, a COVID-19 outbreak had begun. 
The staff took her to another section—the long-term care unit. In keeping with the procedure in force at that stage of the pandemic, she was isolated immediately. She was not given any care, had no change of clothing and her family could not visit her.
The woman, who was completely autonomous, wanted to go home, but the hospital refused. She could not leave the premises, even when a test confirmed that she did not have COVID-19. She had to wait for the outbreak to be over.
The complaint
The woman's daughter was worried. She felt that if her mother stayed in the hospital too long, she might lose some of her physical capacity. Her autonomy was at stake.
Furthermore, at the hospital the woman might be exposed to COVID-19. She would have been safer at home.
The daughter complained to the Québec Ombudsman.
What the investigation showed
During her confinement, which lasted more than two weeks, the citizen was tested many times and there was no sign of the virus.
Note that the woman should not have been in that section of the hospital, but on another unit instead, and for only a few days.
The outcome
At the Québec Ombudsman's request, the hospital allowed the woman to go home. Before she left, she had to have one last test. The result: negative.
This case was taken from our 2020-2021 Annual Report.
The Québec Ombudsman ensures that your rights are upheld in your dealings with Québec public services. Are you dissatisfied with the services of a Government of Québec department or agency? Or with those of a health and social services network institution (2nd level of recourse)? File a complaint with the Québec Ombudsman by calling 1-800-463-5070 or use our online complaint form.