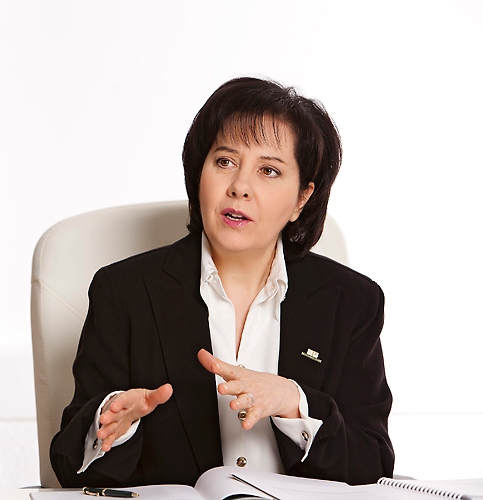 After two consecutive five-year terms of office with the Québec Ombudsman, Raymonde Saint-Germain resigned on November 14, 2016. She is now sits as an independent senator in Ottawa. She was sworn in on December 1, 2016.
The appointment of her successor must be approved by two thirds of the members of the National Assembly of Québec.
In the meantime, Mr. Claude Dussault will be the Acting Ombudsman. Mr. Dussault has been the Deputy Ombudsman - Services to citizens and users – since 2009. 
Raymonde Saint-Germain became the Ombudsperson in 2006 after being appointed to the position further to a unanimous vote by the members of the National Assembly. Madam Saint-Germain had been in office for ten years. 
"Make a solution for one citizen the solution for every citizen any time it can have a collective impact." This was the priority that always guided Raymonde Saint-Germain's actions as the Ombudsperson.  
This is why, above the Québec Ombudsman's handling of individual complaints, she insisted on preventive action, in particular to legislators, as well as broad-based interventions that sometimes generated special reports. Since 2006, the Ombudsperson recommended amendments to more than one hundred bills and draft regulations.
In her recommendations, whether to government departments and agencies or institutions of the health and social services network, she always strived to strike a balance between the delivery of quality services and sound management of the public purse. Concerned about the plight of the most vulnerable members of our society, the Ombudsperson paid particular attention to consideration of them by public services and their efforts to understand these people and to adapt to their situation. 
Raymonde Saint-Germain was President of the Association des ombudsmans et médiateurs de la Francophonie (AOMF) from 2013 to 2015.