The Québec Ombudsman
Contact us by phone
1-800-463-5070
Monday to Friday
8:30 a.m. to noon
and 1 p.m. to 4:30 p.m.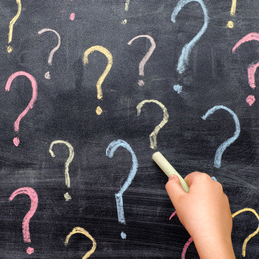 Call to parents: survey by the Québec Ombudsman
Are you a parent of a student in a public elementary or secondary school and due to your dissatisfaction or a problem experienced by your child, you filed a complaint using the complaint examination procedure established by your school board ? We would like to hear about it.
Common complaints
"The personal care that my mother is getting at a CHSLD seems inadequate to me."
 
"Retraite Québec gave me insufficient information about my pension assessment."
 
" The hospital has refused to grant me physiotherapy and has referred me to a private clinic instead."
 
"I got a notice of assessment from Revenu Québec that seems unfair."
 
"I can't seem to be able to have my health insurance card renewed. "
 
Is your situation different?
Frequently Asked Questions
All frequently asked questions
No. The Québec Ombudsman is not empowered to contest decisions by the Premier, ministers or any other elected officials.
As soon as the Québec Ombudsman receives your complaint, it acknowledges receipt by contacting you by phone or in writing (email, letter or fax) within the next two working days.
Yes. This is called making a report to the Québec Ombudsman.
The Québec Ombudsman cannot intervene in cases involving Hydro-Québec.
News
At what age does school become compulsory? How many years does a child have to stay in school? Here are answers that should help.
The Québec Ombudsman received a report concerning violation of the rights of users hospitalized on units 4C and 4D of Centre hospitalier régional de Lanaudière.