November 9, 2016
Need help? Know who to contact.
Corps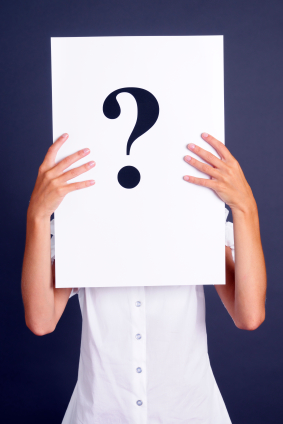 The Québec Ombudsman handles complaints concerning the public services offered by the Government of Québec and the institutions within the health and social services network. For all other problems, here are the organizations you should know about, based on concrete examples.
Address book
Other useful resources
Questions?
This list is far from exhaustive. If you're uncertain or have questions, feel free to contact the Québec Ombudsman, either to discuss a complaint about public services or to be referred to the right place to get the required assistance.