Image
Image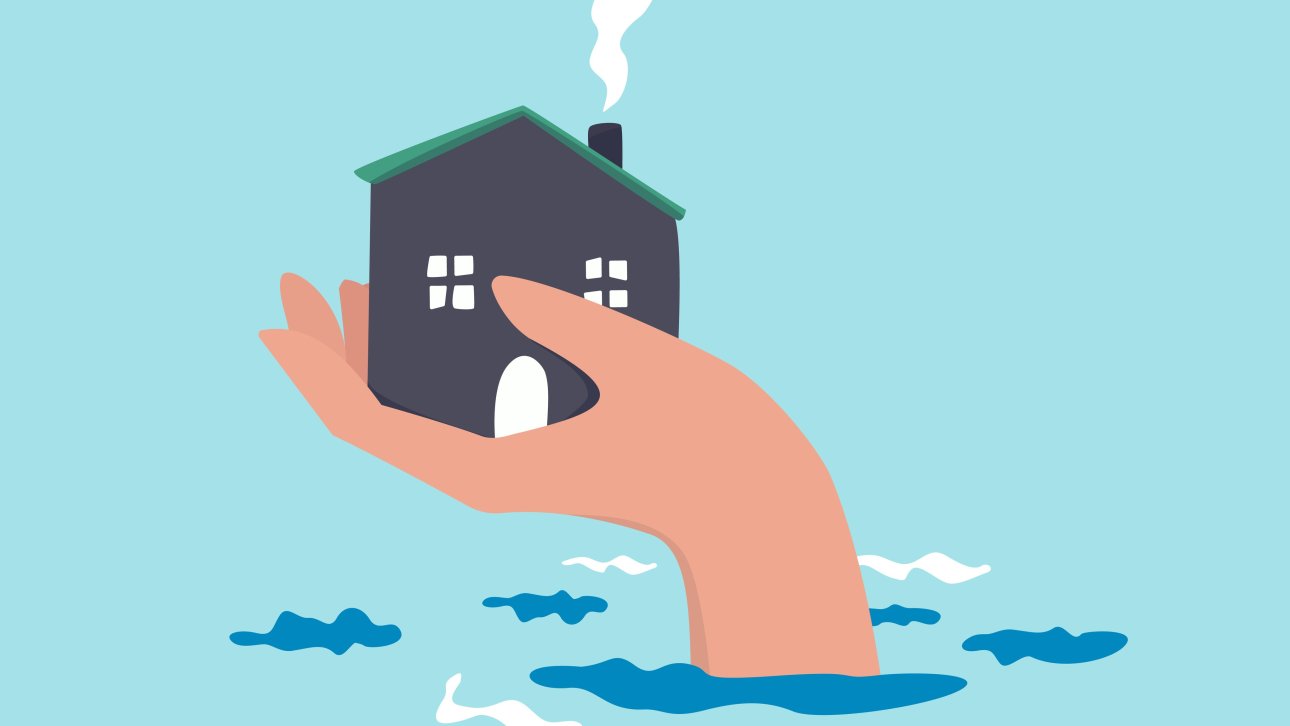 Corps
There are several resources to help you brace for seasonal flooding.
From the alert to evacuation
To keep safe, always follow the instructions and recommendations issued by the authorities.
Urgence Québec (Facebook) is the government go-to for information in emergency situations. It keeps you updated on the situation, gives you instructions from the authorities, and provides safety tips and advice.
Protect your house. If you have a floor drain in the basement, plug it up. Your municipality may suggest installing sandbags to block the openings in your house.  
Protect your belongings. Store basement and ground-floor items high up. Store or batten down outdoor objects that could be swept away by floodwater.
Protect your electrical installations. Cut the power throughout the house before the water gets in. Has this already started to happen? Contact Hydro-Québec immediately to have the power cut.
Evacuate the premises. If possible, take essential items (medication, car keys, ID, etc.) with you. Check road conditions before leaving. Tell friends and family where you'll be staying.
Notify your municipality if you notice anything out of the ordinary (landslide, bulky objects swept away by the water, etc.). Is someone in danger? Call 911 instead.
Post-flood
If your house was flooded:
Call your municipality to let it know you've been a flood victim. Report any disturbances on your property that could indicate that there is a risk for a landslide.
Contact your insurer. Demand a written response to your claim.
Verify whether your house is safe. A crack in the ceiling or a door that won't close may be a sign of structural damage. If you're not sure, call a structural expert before moving back in. You can also have the electricity, natural gas and plumbing checked out.
After a flood, assume that well water, even if boiled, is not potable. Have it analyzed before drinking it.
See if you qualify for the General Financial Assistance Program Regarding Disasters from the Ministère de la Sécurité publique (MSP). The financial assistance can be issued to the owner or tenant of a residence flooded due to a body of water overflowing its banks.
Take stock of damage and losses, and take photos as proof. Your municipality, insurer, mortgage lender or MSP could ask you for this information.
Clean and dry any wet areas or items promptly. After 24 to 48 hours, mold can develop if left untreated.
Sort through your food to see whether it should be thrown out or if it can be kept.
Need help?
Experiencing a flood is often difficult. For phone support at any time, call Info-Social at 811.
Contractors and merchants might try to take advantage of your situation. Report any dubious or abusive situation to the Office de la protection du consommateur.
If you have to replace your ID, cards or permits, contact Services Québec.
Not getting the services or help you need from provincial government departments and agencies? File a complaint with the Québec Ombudsman. Our services are free and there's no complicated red tape.