Image
Image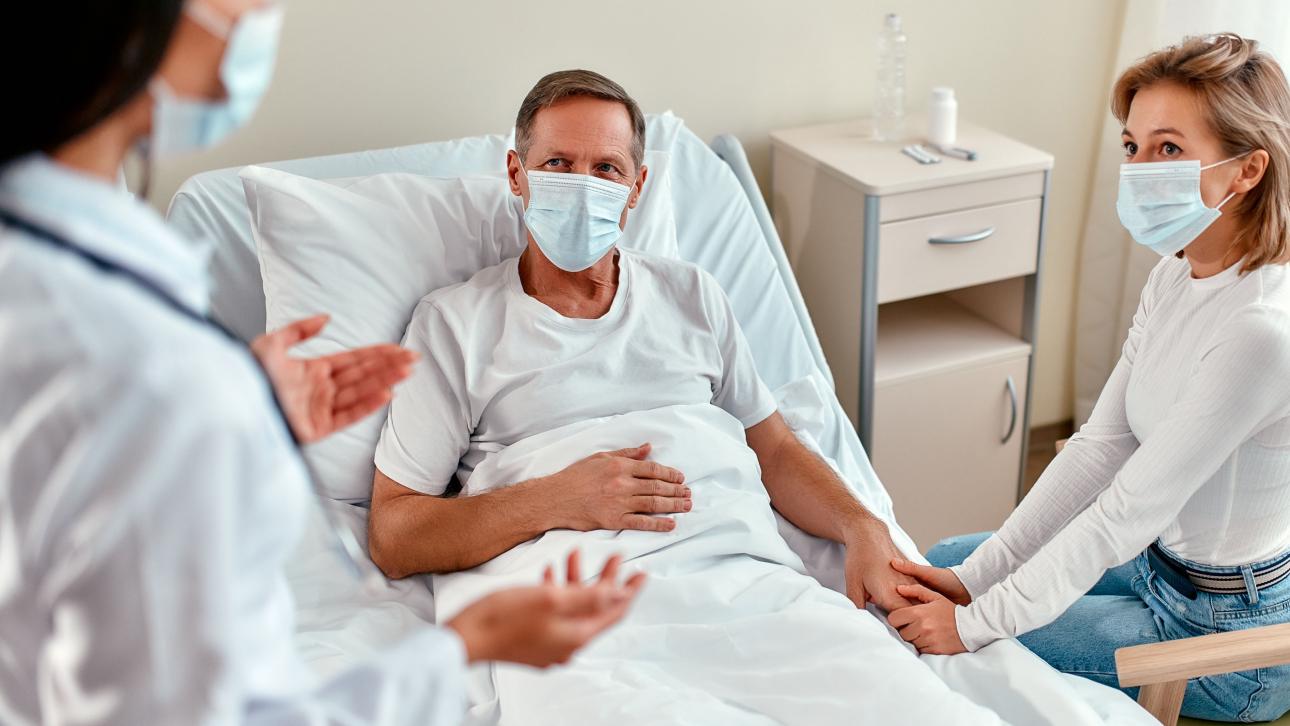 Corps
Before receiving care, you have to have made a free, informed decision. However, in rare situations, care can be imposed. Here's what you need to know.
You have the right to choose
As an adult, you have the right to accept or refuse a medical intervention aimed at healing or curing you. Your decision must be respected even if it endangers your life.
You can withdraw your consent to care at any time—even if consent is in writing or treatment is underway.
You have the right to be informed
To be valid, any decision about healthcare must be "free and informed."
"Free" means deciding of your own free will, without being forced to do so.
"Informed" means that you have all the information you need for making a decision.
Your physician is duty-bound to inform you adequately. He or she must give you or the person who will make the decision on your behalf information about:
The diagnosis;
The nature and purpose of the proposed care or intervention;
The gravity of the intervention, risks and side-effects;
The alternatives to the intervention;
The consequences of your refusal.
Certain limits
You can be provided with certain kinds of care even if you cannot consent to them. This is the case if:
A situation poses an urgent threat to your survival or integrity and timely consent cannot be obtained.
You cannot consent to care on your own.
Your mental condition poses a danger to yourself or to society.
In cases of incompetence, advance medical directives may serve as free and informed consent. So long as people are competent, they may specify what care they agree to or refuse beforehand. This can be done through a notary or by using a form completed in the presence of witnesses.
Your recourse
Has a member of the healthcare team failed to comply with consent legislation? Contact the institution's service quality and complaints commissioner.
If you don't agree with the commissioner's decision, or you haven't heard back about your complaint within 45 days, contact the Québec Ombudsman. Our services are confidential and free. 
Note that the Québec Ombudsman cannot intervene if your complaint is about a physician, medical resident, dentist or pharmacist. See our FAQ section to find out about other recourse.
Also see: Consent to care: does my 14 year-old need my consent?