March 7, 2018
Cameras in CHSLDs: new rules
Corps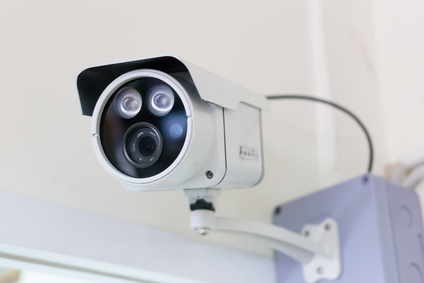 As of March 7, 2018, the installation of cameras, tablets or smart phones in CHSLD rooms will be allowed in order to ensure the residents' safety, protect their belongings, and monitor the quality of services and care. 
What's new?
The installation of means of surveillance in CHSLD rooms was already permitted, but now there are rules spelling out safety and privacy requirements:
When the resident (or the resident's representative) decides to have a surveillance device, he or she is responsible for its installation and covers the cost;
The device may be visible or hidden;
A person who shares a room with another resident must obtain the roommate's consent before installing the surveillance device;
The device must be placed so as to respect the privacy of others in the room, residents, and staff;
The device must not record images or sounds from outside the room or from a washroom, unless the situation warrants it;
Access to the information collected is limited to the resident (or the resident's representative), unless there is a complaint, prosecution for a crime or offence, or an emergency;
CHSLDs must post a notice informing anyone who enters the institution that there may be surveillance devices in the rooms, without giving any details as to the precise location of the devices. 
Note that the Ministère de la Famille is responsible for the new rules. If you have dealings with this Department and are dissatisfied with the services received, you can complain to the Québec Ombudsman. For complaints concerning CHSLD services, you can contact the Québec Ombudsman as a second level of recourse after the institution's service quality and complaints commissioner. Our services are confidential and free of charge and there is no complicated red tape.