Image
Image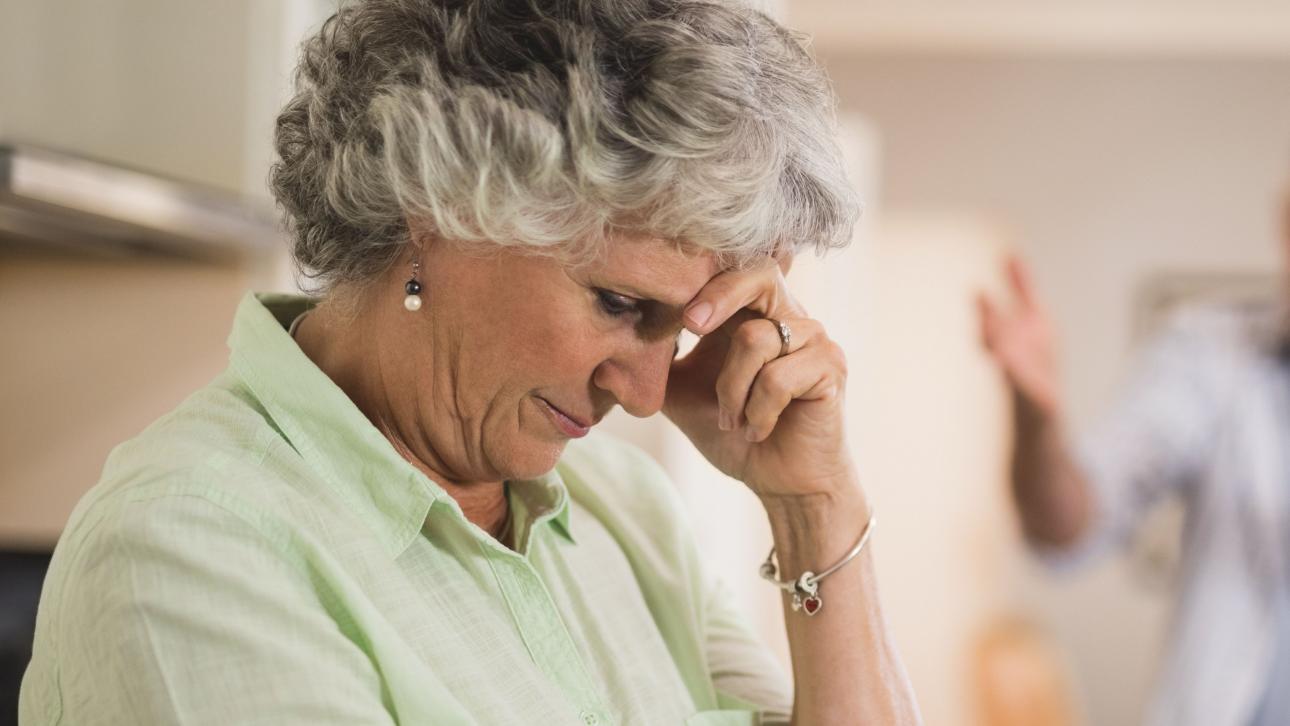 Corps
In Canada, an estimated one out 20 elderly people are mistreated. Here are a few ways to recognize elder abuse and speak out against it.
Recognizing abuse
Abuse occurs in relationships where there should be trust. Abuse occurs when an action or lack of an action (negligence) causes a person harm or distress. Abuse is also called mistreatment, maltreatment or exploitation.
Abuse may be intentional or not. There are seven types:
Physical abuse
Pushing a person, force-feeding them, strapping them down without reason, depriving them of care.
Psychological abuse
Insulting, threatening, humiliating or isolating a person. Excessive surveillance.
Sexual abuse
Touching a person sexually, denying them their sexual intimacy.
Organizational abuse
Using excessive force in delivering care or providing care in a disrespectful way.
Financial exploitation
Failing to manage a person's assets in their best interest, making personal use of their money, pressuring them to change their will.
Agism
Limiting a person's rights or access to a resource because of their age.
Violation of rights
Failing to inform a person of their rights, denying them their rights (right to vote, to make decisions about treatment, to file a complaint).
It often happens that an elderly person who is being abused does not say anything because they are ashamed, unaware of the recourse available to them, or incapacitated. Whatever the reason for silence, abuse can become a way of life for the victim.
Denouncing abuse
If you witness abuse…
… within the health and social services network or in a seniors' residence:
… in any other circumstance:
If you are an elderly person who is a victim of abuse…
… in your living or care environment:
In a hospital or CHSLD, contact the institution's service quality and complaints commissioner.
In a private seniors' residence, an intermediate resource or a family-type resource, you can also approach the residents' committee.
… by an individual, for example, a family member:
Taking it further
For more information on the subject , see Quebec.ca.
Haven't heard back from the service quality and complaints commissioner after 45 days? Dissatisfied with the commissioner's or the Curateur public's response? Contact the Québec Ombudsman. Our services are confidential and free.