Image
Image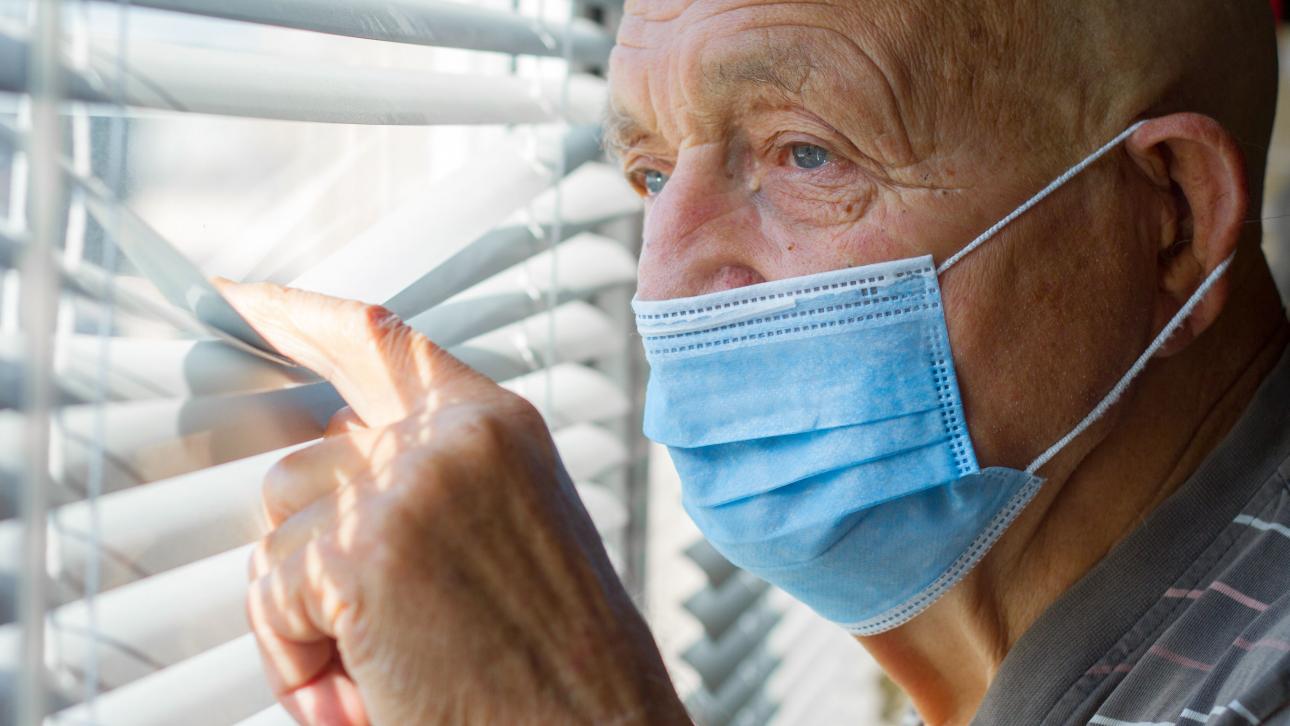 Corps
In May 2020, the Québec Ombudsman announced that it would conduct an investigation on how the COVID-19 crisis was handled in CHSLDs during the first wave of the pandemic—the most deadly and distressing months for CHSLD residents. 
In December 2020, the Québec Ombudsman published a progress report about what was happening in CHSLDs. Its special report on the causes of this health and human crisis in CHSLDs was tabled in the National Assembly today.
To complete the investigation successfully, the Québec Ombudsman gathered accounts from government authorities and experts. Its report identifies the main flaws that led to multiple outbreaks and deaths in CHSLDs. It also proposes realistic and sustainable solutions.
The Québec Ombudsman made 27 recommendations, most of them to the Ministère de la Santé et des Services sociaux. The Ombudsman insists on the need for the Department to follow-up on them urgently. 
News release:
First wave of COVID-19 in CHSLDs — Identify the causes of the crisis, act, remember
Final Report:
COVID-19 in CHSLDs during the first wave of the pandemic — Identify the causes of the crisis, act, remember (PDF, 1.3 MiB)
Follow-up on recommendations 
See the Report's Follow-up table (French version only - PDF, 207 KiB)