Image
Image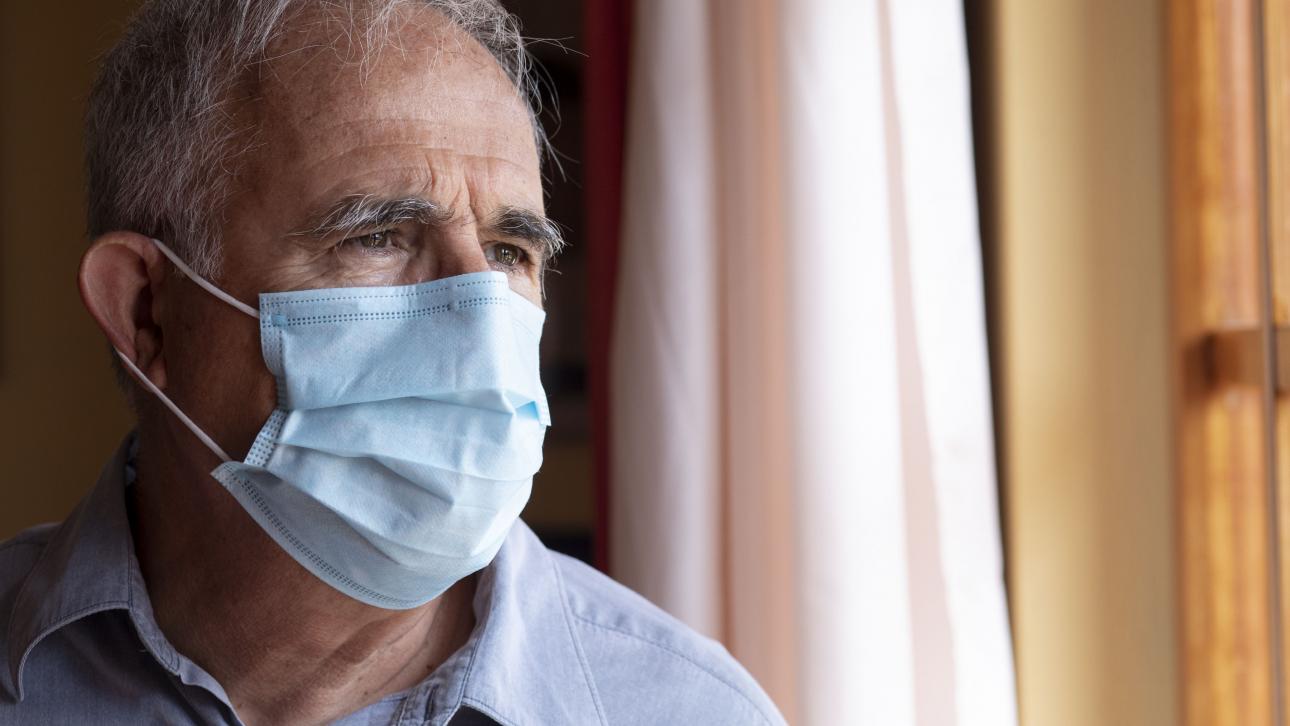 Corps
In the spring of 2020, Québec was thrown headlong into the first wave of the COVID-19 pandemic. Several residential and long-term care centres (CHSLDs) were hit hard. In May 2020, the Québec Ombudsman announced that it would conduct an investigation ending in the spring of 2021. In the meantime, it has released a Progress Report on the subject.
This report highlights witness statements from people who experienced the events firsthand. The testimonies show that many CHSLDs were unable to ensure that residents' rights were upheld. Despite devoted healthcare workers, the means deployed at the height of the crisis were deficient.
The Québec Ombudsman believes that action must occur immediately. One of its findings is that health teams must have enough staff. This is of paramount importance. Also, there must be a manager on-site at every CHSLD. Furthermore, strict measures for preventing outbreaks must be applied. Instructions from authorities (Ministère de la Santé et des Services sociaux, CISSSs and CIUSSSs) must be clear and be disseminated rapidly and effectively.
Press release:
Progress Report on the COVID-19 crisis in CHSLDs — Learning from the first wave and kicking into action mode
Progress Report:
Learning from the crisis and moving to uphold the rights and dignity of CHSLD residents 
(PDF, 320 KiB)