Corps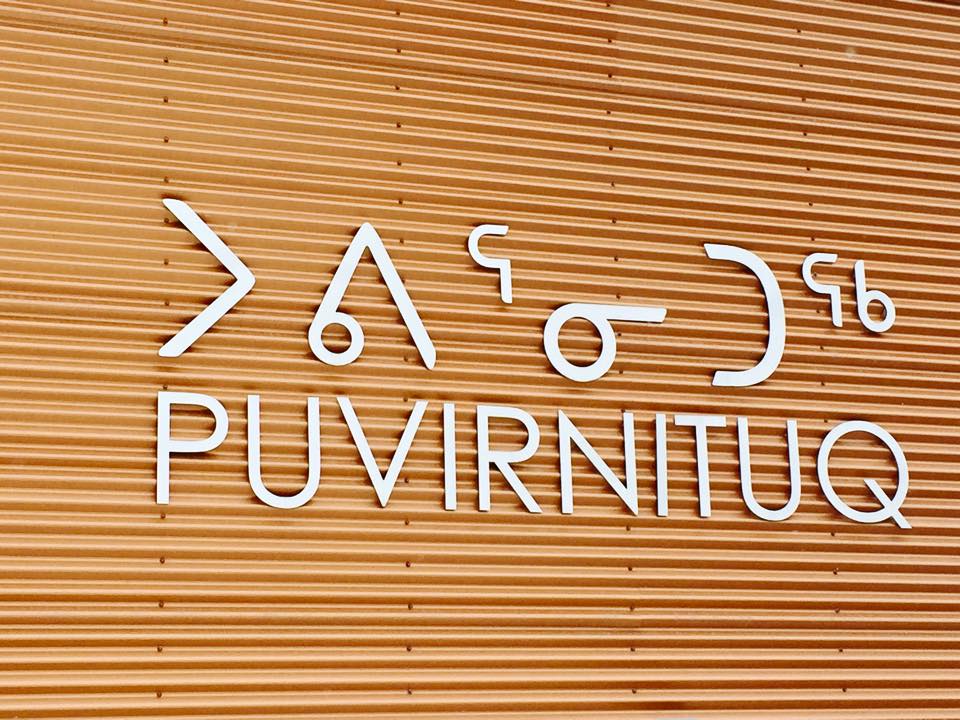 In a report tabled on February 18, the Québec Ombudsman concluded that the detention conditions of detainees in Nunavik are unacceptable and that crime prevention measures are woefully lacking.
These are the findings of a sweeping investigation conducted in three Nunavik villages—Puvirnituq, Akulivik and Kuujjuaq—located north of the 55th parallel.
Although the investigation was aimed at determining if detention conditions respect detainees' rights, the Québec Ombudsman was quick to see that the deficiencies in places of detention stemmed from a much broader problem that affects both the administration of justice and crime prevention. As a result, these three aspects were the subject of the Québec Ombudsman's special report.
"Inuit have the same rights and obligations as any other Québec citizen. However, the fact is that they face unacceptable unfairness when it comes to the correctional and justice system."  – Ombudsperson Raymonde Saint-Germain
Further to the investigation it conducted, the Québec Ombudsman made 30 recommendations to the Ministère de la Sécurité publique and the Ministère de la Justice.