Image
Image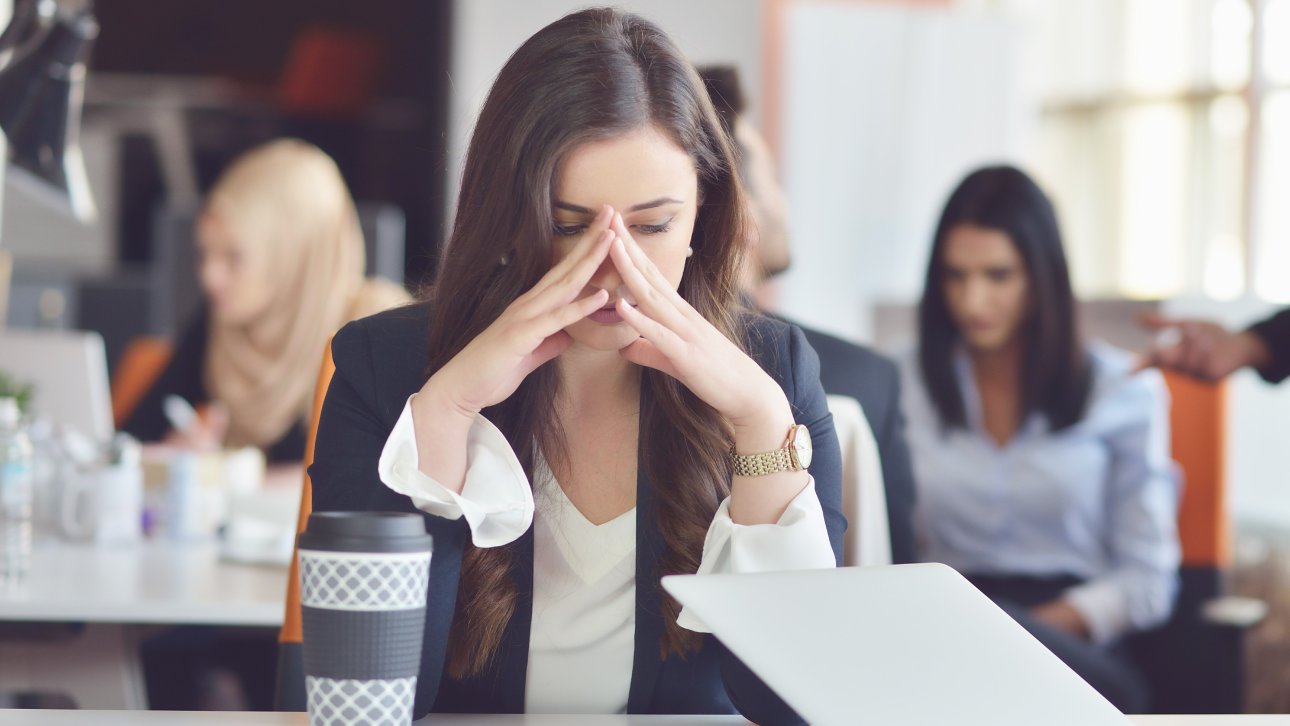 Corps
A citizen filed a complaint against the Commission des normes, de l'équité, de la santé et de la sécurité du travail (CNESST), which refused to recognize that she was a victim of psychological harassment at work.
The CNESST considered that it was just jokes.
The fact was that the worker had been the target of discriminatory comments repeatedly in connection with her origins. She felt isolated and disrespected. It truly was a matter of psychological harassment, which, in this case, made her eligible for compensation.
We convinced the CNESST to compensate the citizen.
Do you think you have been a victim of psychological or sexual harassment at work? Visit the CNESST website for information about filing a complaint. If you are dissatisfied with the CNESST's response, contact us.
To learn more about this real-life case, see our 2021-2022 Annual Report.
The Québec Ombudsman ensures that your rights are upheld in your dealings with Québec public services. Are you dissatisfied with the services of a Government of Québec department or agency? Or with those of a health and social services network institution (2nd level of recourse)? File a complaint by calling 1-800-463-5070 or using our online complaint form.