Image
Adobe Stock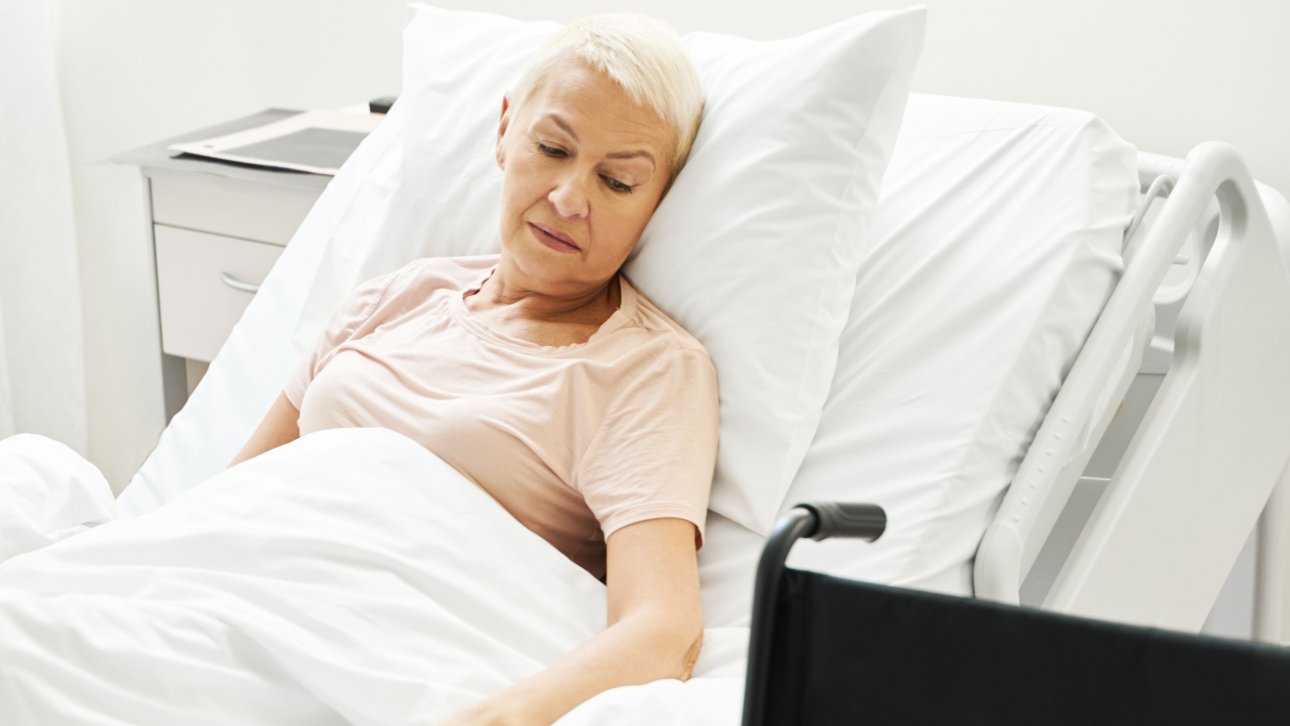 Corps
A deceased person's family lodged a complaint against a CHSLD which had admitted the person without being able to provide proper care.
At the request of the CIUSSS in charge, the CHSLD took in a person temporarily. However, the resource did not have the material that the person's condition required. The person lay on a mattress that caused the person to develop pressure ulcers. Moreover, the wheelchair was broken and the person could not move about. Because the person was bedridden, the situation unravelled quickly.
The Québec Ombudsman intervened to ensure that such a situation never happens again. Now, when choosing a temporary resource, the CIUSSS makes sure that the CHSLD can provide care and services adapted to the person's condition.
To learn more about this real-life case, see our 2022-2023 Annual Report (in French).
The Québec Ombudsman ensures that your rights are upheld in your dealings with Québec public services. Are you dissatisfied with the services of a Government of Québec department or agency? Or with those of a health and social services network institution (2nd level of recourse)? File a complaint by calling 1-800-463-5070 or using our online complaint form.