Image
Image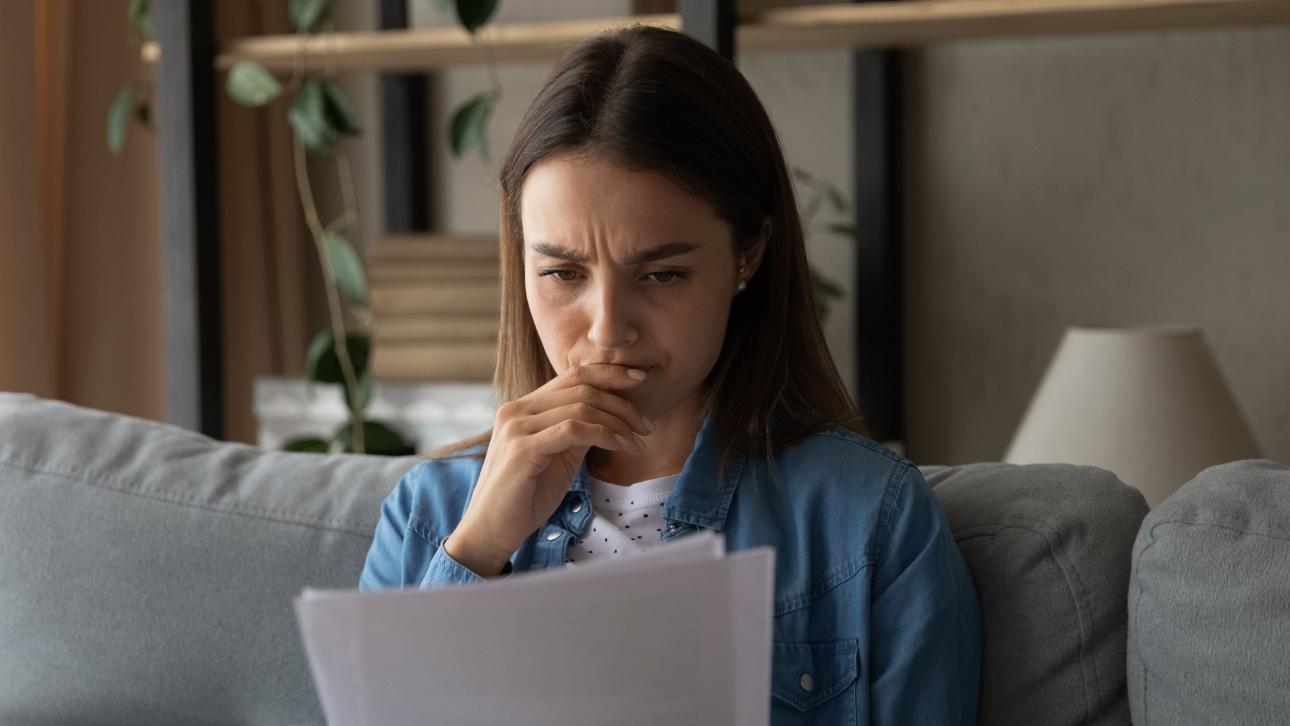 Corps
A woman filed a complaint against Revenu Québec, which refused to correct her name on official documents.
She was afraid that this would cause her problems.
For their part, certain customer services agents told her that they could not make any changes because the keyboards they used did not allow them to correct how her name was spelled.
We discovered that the correction could be made but certain agents did not know how.
Because we intervened, the change was made to the woman's satisfaction.
The Québec Ombudsman ensures that your rights are upheld in your dealings with Québec public services. Are you dissatisfied with the services of a Government of Québec department or agency? Or with those of a health and social services network institution (2nd level of recourse)? File a complaint with the Québec Ombudsman by calling 1-800-463-5070 or use our online complaint form.