Image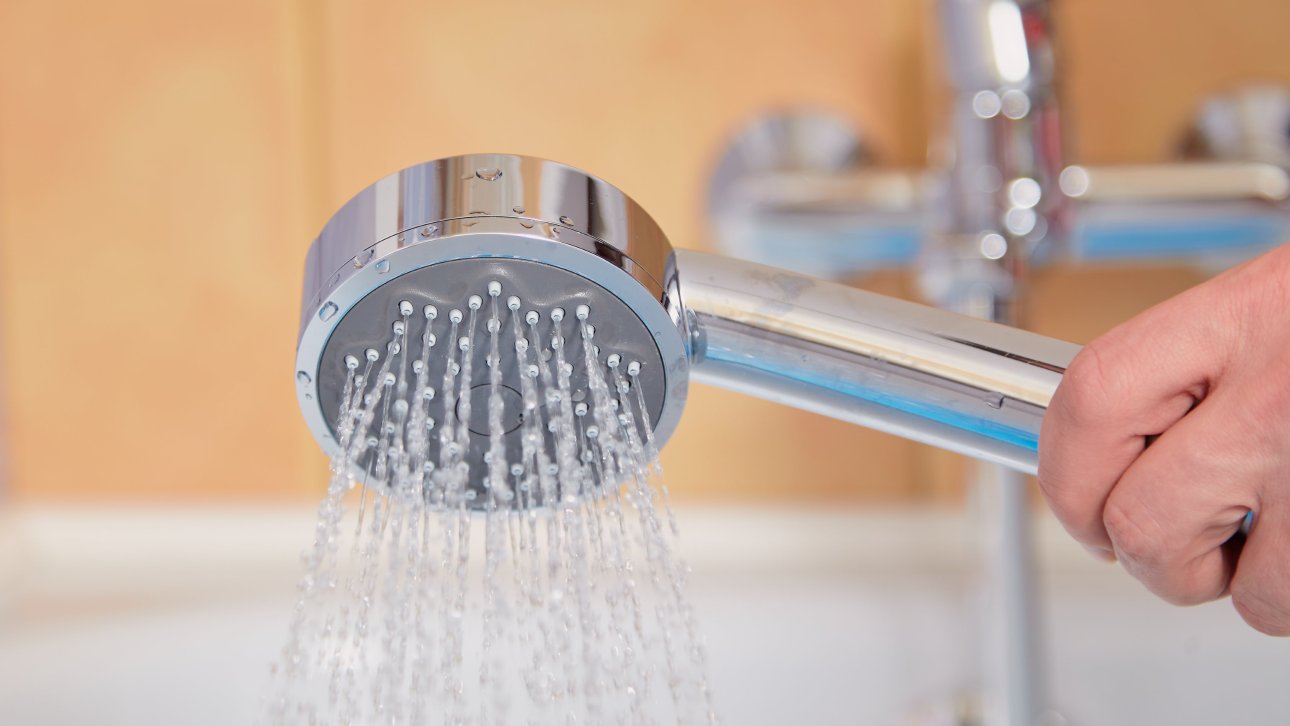 Corps
A mother filed a complaint against a health institution that had reduced the personal care provided to her son with a severe disability.
For several years, her son had been granted two baths per week at home. However, because he did not meet all the requirements for a second bath, the institution decided to discontinue it.
Realizing that her son really needed the second bath, his mother bathed him herself, despite her advanced age and the risk of injuring herself.
Given the situation, the Québec Ombudsman convinced the institution to resume the two personal care sessions per week. The institution also agreed to ease the requirements for access to a second bath.
To learn more about this situation, see our 2022-2023 Annual Report (in French).
The Québec Ombudsman ensures that your rights are upheld in your dealings with Québec public services. Are you dissatisfied with the services of a Government of Québec department or agency? Or with those of a health and social services network institution (2nd level of recourse)? File a complaint by calling 1-800-463-5070 or using our online complaint form.