Image
Image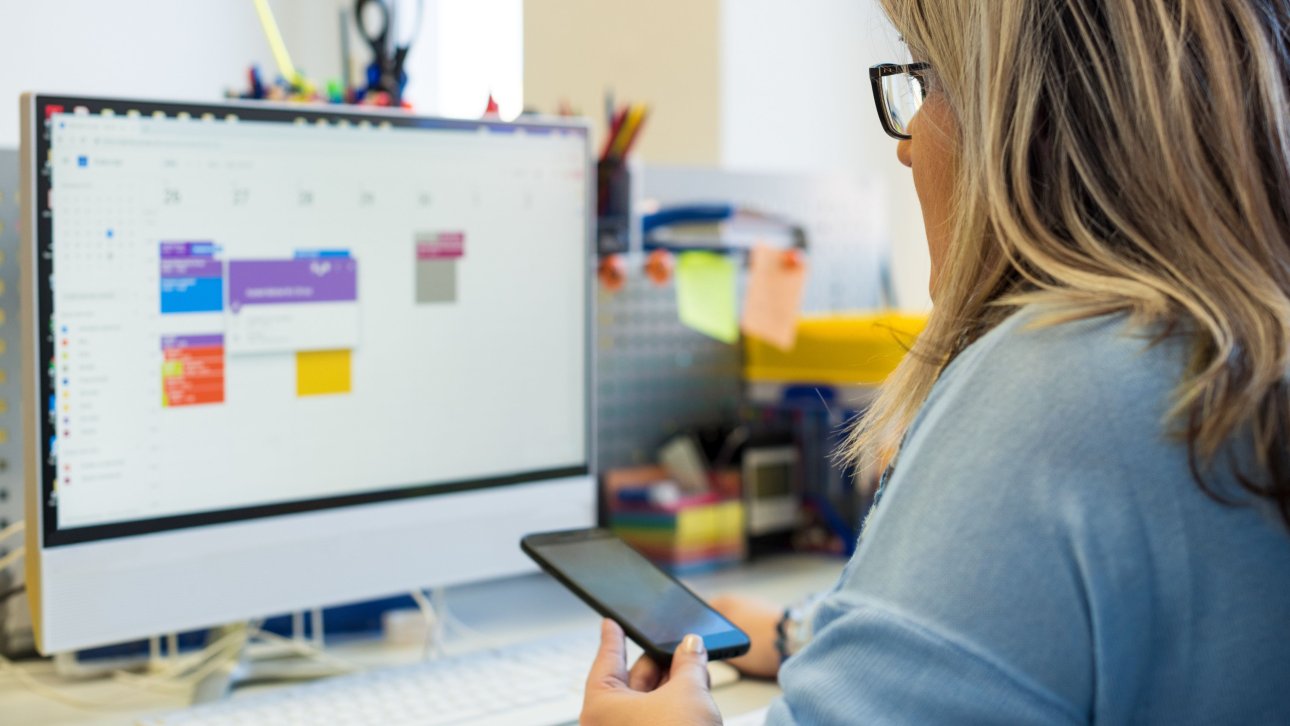 Corps
A mother filed a complaint against a family-type resource which made organizing outings with her son complicated.
The resource asked her to provide a monthly calendar specifying the family outings for the coming weeks. The mother was not always able to plan activities with her son that far ahead. She felt that this requirement was too restrictive.
The resource should be more flexible to enable the residents and their families to maintain ties.
Since the Québec Ombudsman intervened, the resource no longer requires a monthly calendar. From now on, the mother can notify them about an outing only a few days before the activity.
The Québec Ombudsman ensures that your rights are upheld in your dealings with Québec public services. Are you dissatisfied with the services of a Government of Québec department or agency? Or with those of a health and social services network institution (2nd level of recourse)? File a complaint by calling 1-800-463-5070 or using our online complaint form.