Image
Adobe Stock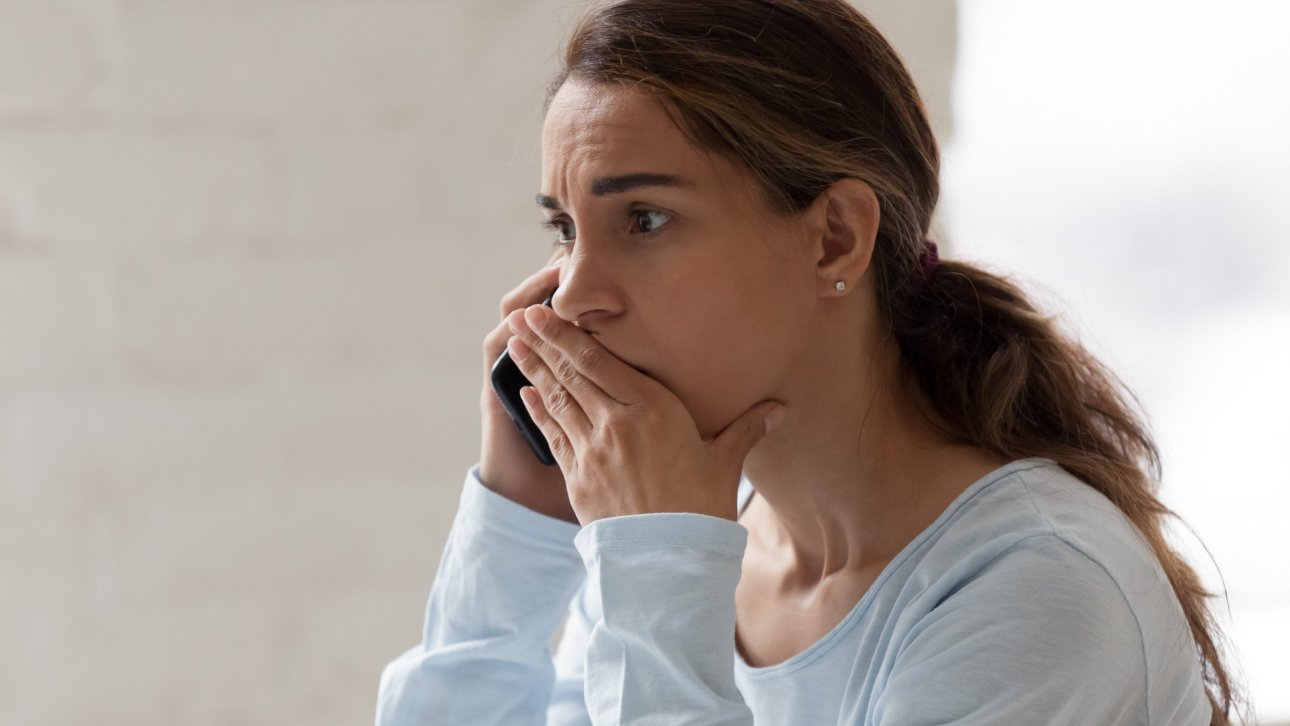 Corps
A citizen filed a complaint against Retraite Québec, which asked her to reimburse $25,000.
That's the amount she had received in disability pensions between 2019 and 2021.
Retraite Québec learned that during that period, the citizen had also gotten a full income replacement indemnity. That's what the Commission des normes, de l'équité, de la santé et de la sécurité du travail (CNESST) indicated.
Because someone cannot get both forms of compensation simultaneously, Retraite Québec was right to request reimbursement.
However, the citizen had not gotten any income replacement indemnities between 2019 and 2021. The CNESST had not read the whole file properly and had conveyed inaccurate information to Retraite Québec.
After the Québec Ombudsman intervened, Retraite Québec cancelled the debt.
To learn more about this real-life case, see our 2022-2023 Annual Report (in French).
The Québec Ombudsman ensures that your rights are upheld in your dealings with Québec public services. Are you dissatisfied with the services of a Government of Québec department or agency? Or with those of a health and social services network institution (2nd level of recourse)? File a complaint by calling 1-800-463-5070 or using our online complaint form.