Image
Image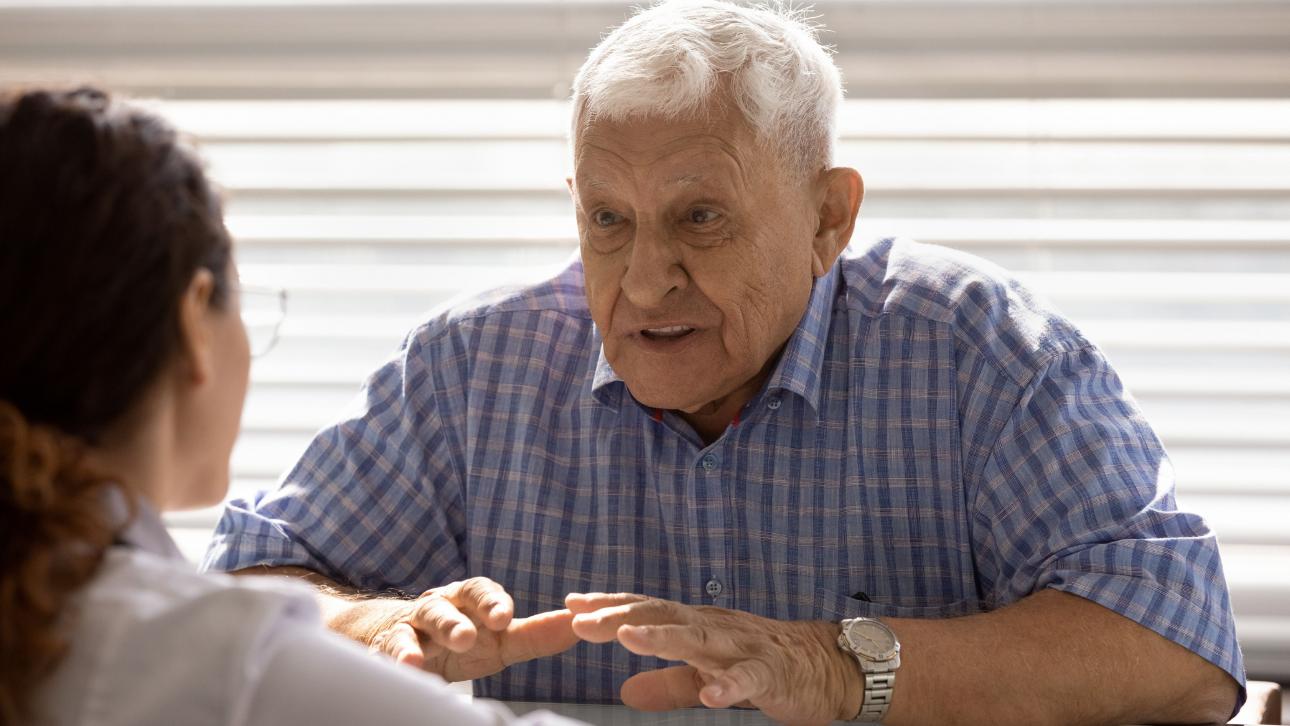 Corps
A person filed a complaint against a CHSLD which was slow to assign his file to a social worker.
According to the person, he required professional help and support because of his mental and physical condition. After waiting for over a year, a social worker had yet to be assigned to him.
The CHSLD had sent the request to the CLSC in charge, but the CLSC thought that the request had been cancelled.
Thanks to our intervention, that brought the misunderstanding to light, the CLSC reactivated the CHSLD's request. A few weeks later, a social worker was assigned to the person to provide him with the help he needed.
The Québec Ombudsman ensures that your rights are upheld in your dealings with Québec public services. Are you dissatisfied with the services of a Government of Québec department or agency? Or with those of a health and social services network institution (2nd level of recourse)? File a complaint by calling 1-800-463-5070 or using our online complaint form.