Image
Image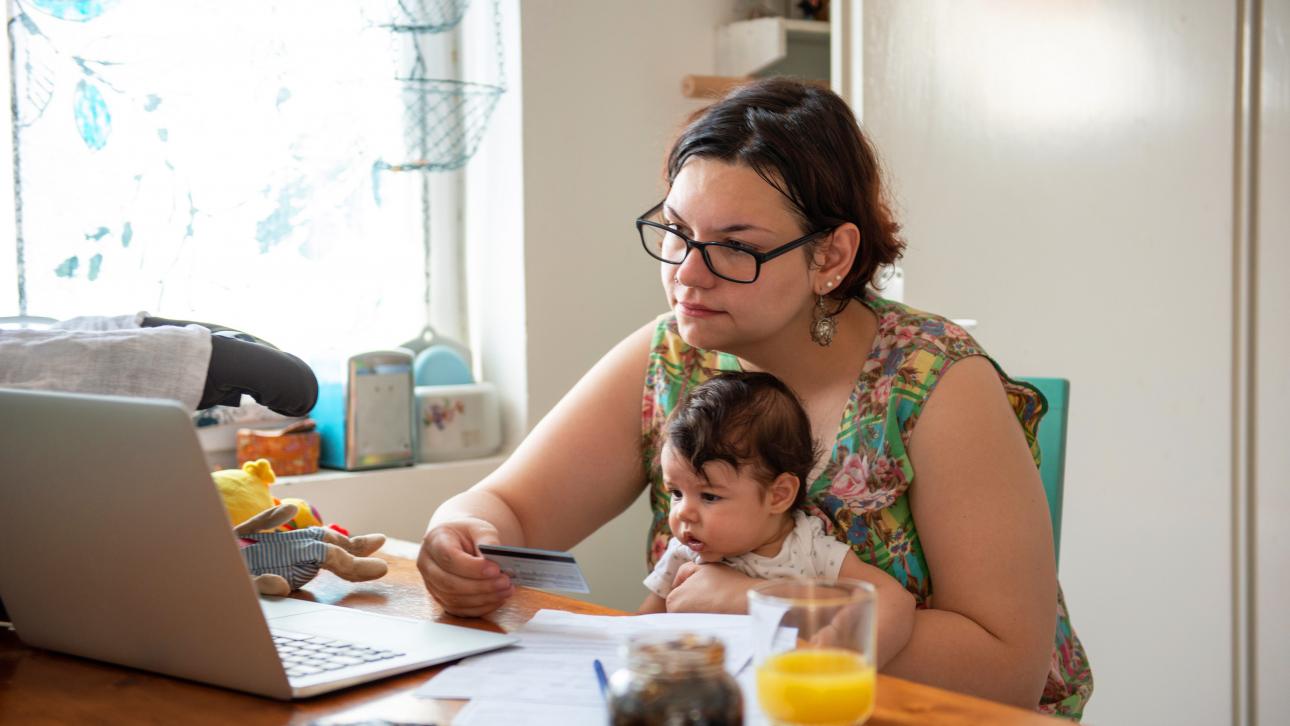 Corps
The context
A citizen saw that Retraite Québec was not issuing her family allowance. She was told that it was because Revenu Québec was still processing her tax return. She would get the allowance when this step was completed.
The complaint
The citizen felt that Revenu Québec was taking too long to process her file. She needed her family allowance, and fast. She complained to the Québec Ombudsman.
What the investigation showed
The Québec Ombudsman discovered that the citizen had gone bankrupt during the tax year concerned. However, she had not filed her returns before and after the bankruptcy. Revenu Québec needed both these documents to process her file.
The outcome
The Québec Ombudsman helped the woman by explaining that it was not Revenu Québec that was holding up processing. Instead, it was up to her to take steps so that the agency received the missing documents.
Once this formality was taken care of, the Québec Ombudsman contacted Revenu Québec. It asked the agency to speed up processing of the file on humanitarian grounds. Revenu Québec agreed and the woman finally received her family allowance.
This case was taken from our 2019-2020 Annual Report.
---
The Québec Ombudsman ensures that your rights are upheld in your dealings with Québec public services. Are you dissatisfied with the services of a Government of Québec department or agency? Or with those of a health and social services network institution (2nd level of recourse)? File a complaint with the Québec Ombudsman by calling 1-800-463-5070 or use our online complaint form.