January 18, 2021
Social assistance: beware of falsely considering someone a building owner
Corps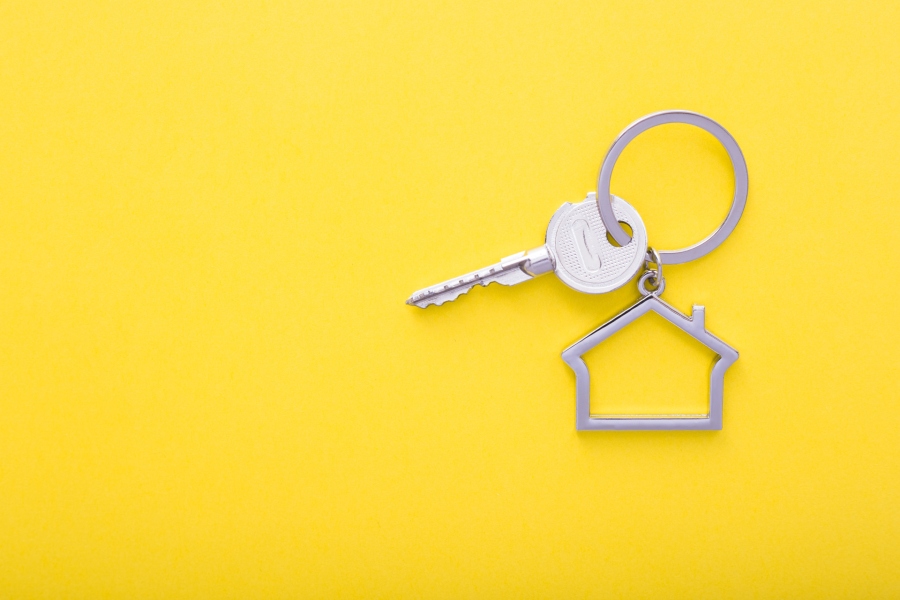 The complaint
Someone learned that they would no longer receive last-resort financial assistance. The explanation was that they owned a building of too great a value. The person complained to the Québec Ombudsman.
The context
A person received benefits from the Ministère du Travail, de l'Emploi et de la Solidarité sociale under the Social Solidarity Program.
One day, the person received a notice from the Department explaining that the benefits would be cut because he/she owned a building whose value exceeded the allowable limit.
The person explained that he/she was the legatee but not yet the owner because the succession was unfinished and therefore no financial gain had occurred. 
The Department did not budge, arguing that the person was registered as an owner on the municipal property assessment roll.
What our investigation showed
The Québec Ombudsman consulted the Registre foncier du Québec and the declaration of transmission of the building. Both sources confirmed that the information provided by the person was accurate.
The outcome
After the Québec Ombudsman intervened, the Department cancelled its decision and recognized that the person had the right to benefits again.
This case was taken from our 2019-2020 Annual Report.
---
The Québec Ombudsman ensures that your rights are upheld in your dealings with Québec public services. Are you dissatisfied with the services of a Government of Québec department or agency? Or with those of a health and social services network institution (2nd level of recourse)? File a complaint with the Québec Ombudsman by calling 1-800-463-5070 or use our online complaint form.