Image
Image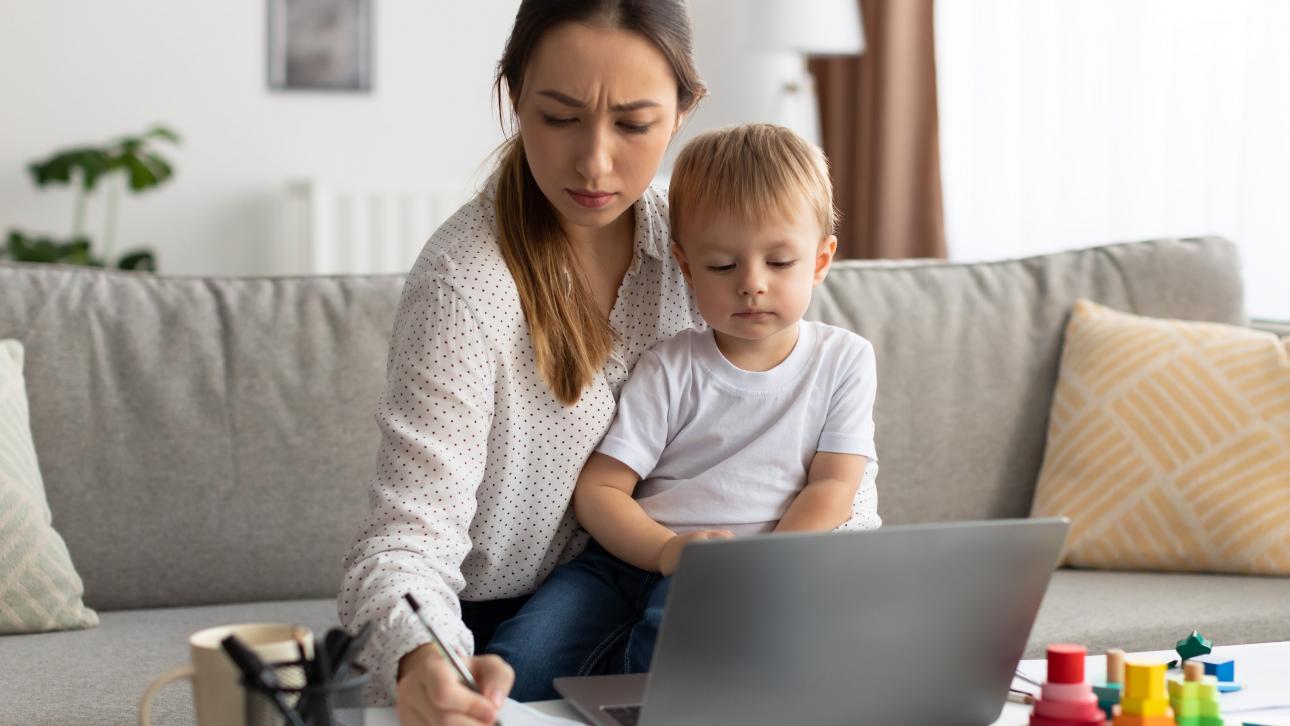 Corps
The context
A woman received child support whose amount was set until the end of September 2020. The money was collected from her ex-spouse.
A week later, Revenu Québec received a judgment extending the support until the end of 2020. 
However, after a while, the woman noticed that the payments had stopped.
The complaint
Not understanding why, the woman complained to the Québec Ombudsman.
What the investigation showed
In recent years, Revenu Québec has changed how it processes child support files. To improve service quality, the agency has adopted a new system called "PA-CIBLE."
With PA-CIBLE, files are no longer assigned to one agent only. When something needs to be done, a "task" is created instead and entered in a common pool. As soon as an agent is available, he or she takes care of the priority task.
However, there were problems with the overhaul, as described in our 2020-2021 Annual Report.
So that payments would continue to be issued to the woman, Revenu Québec had to process the new judgment. A task was added to the pool, but the processing time was more than 30 days.
Meanwhile, the woman was no longer receiving child support, even though the money was still being collected from her ex-spouse.
The outcome
The Québec Ombudsman intervened with Revenu Québec to have the new judgment processed quickly. The agency acted immediately and payments resumed a few days later.
Note that since this complaint, PA-CIBLE wait times have shortened.
This case was taken from our 2020-2021 Annual Report.
The Québec Ombudsman ensures that your rights are upheld in your dealings with Québec public services. Are you dissatisfied with the services of a Government of Québec department or agency? Or with those of a health and social services network institution (2nd level of recourse)? File a complaint with the Québec Ombudsman by calling 1-800-463-5070 or use our online complaint form.