Image
Image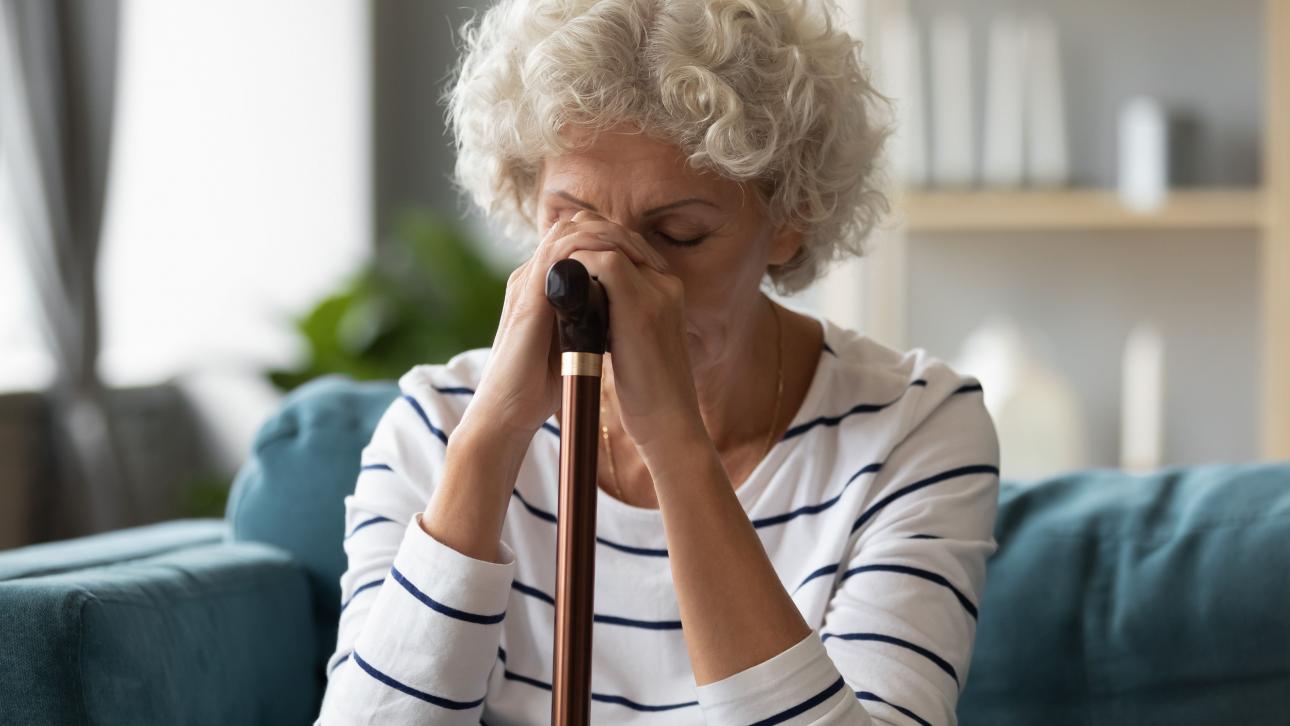 Corps
The context
A person considered that she was unfit for work because of her physical condition. As she saw it, her condition prevented her from going back to being a restaurant waitress and from holding down any job. 
She contacted Retraite Québec about a disability pension, but her application was refused.
The complaint
The person felt that she had the right to this financial assistance. She complained to the Québec Ombudsman.
What the investigation showed
Several physicians had issued medical opinions. They considered that the person's physical and cognitive abilities were limited because of serious health problems.
When Retraite Québec analyzes such applications, it must consider various elements before deciding. These pre-defined elements include factors related to the applicant's social and occupational situation. However, in the case at hand, the agency had not considered some of these factors. For example, the person had very little schooling, was elderly and had limited work experience. Moreover, she had been unemployed for several years because of her physical condition.
The outcome
The Québec Ombudsman recommended that Retraite Québec analyze the file again. After this second assessment, and given the person's situation, Retraite Québec revised its decision. The applicant obtained a disability pension of $700 a month and a retroactive amount of some $31,000.
This case was taken from our 2020-2021 Annual Report.
The Québec Ombudsman ensures that your rights are upheld in your dealings with Québec public services. Are you dissatisfied with the services of a Government of Québec department or agency? Or with those of a health and social services network institution (2nd level of recourse)? File a complaint with the Québec Ombudsman by calling 1-800-463-5070 or use our online complaint form.