Image
Image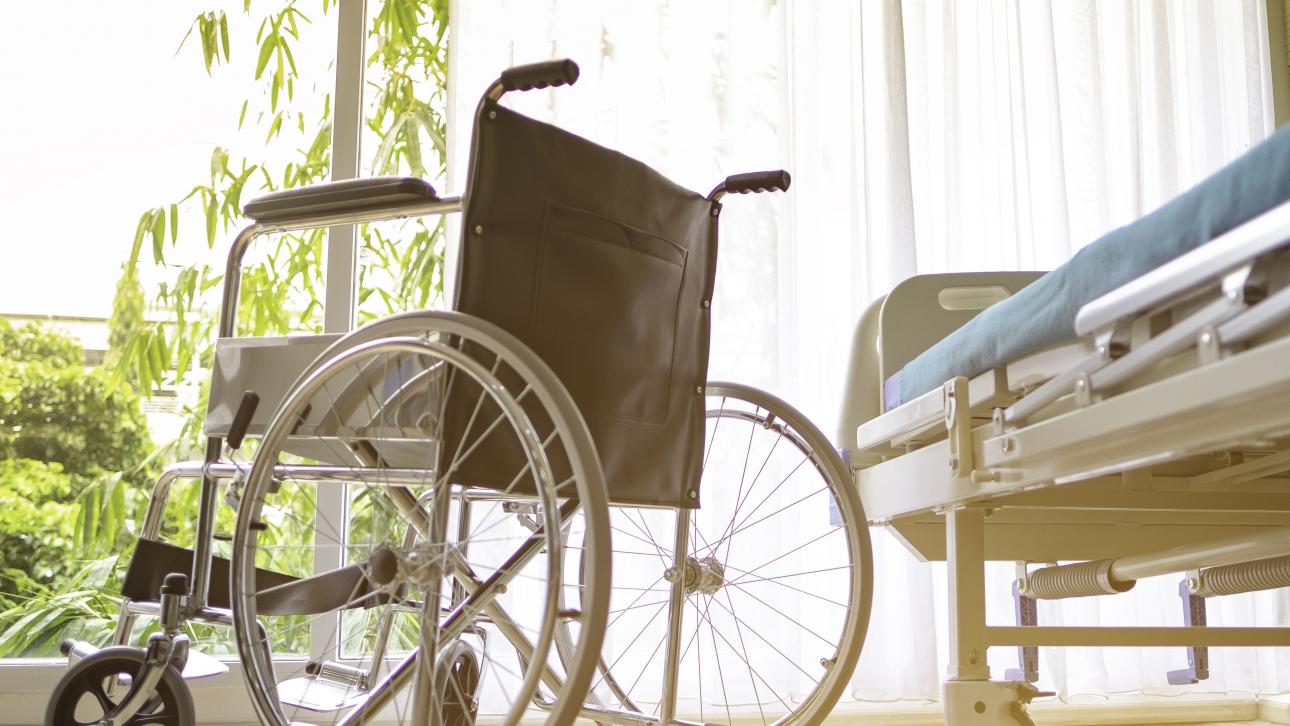 Corps
The context
A young person with autism lived at an intermediate resource.
His mother felt that the services provided were of very poor quality. Among other things, she noticed:
- Incomplete personal hygiene care for her son; 
- Failure to provide her son with a prescribed diet, despite a subsidy for that purpose; 
- The fact that her son was kept in bed, even when the sheets were dirty.
According to her, the staff lacked the experience and qualifications for attending to residents severely impaired by autism and a disability.
She decided to take her son out of the residence.
The complaint
To prevent other families from having to suffer the same experience, the mother complained to the Québec Ombudsman.
What the investigation showed
Months earlier, the institution in charge (the CISSS) had assessed the resource. Its report revealed deficient service quality.
The investigation by the Québec Ombudsman corroborated these problems. However, despite the time that had elapsed, the institution had not established an improvement plan for correcting the situation.
Moreover, the CISSS and the resource did not agree on their respective roles and responsibilities.
The outcome
The Québec Ombudsman recommended that the institution clarify these roles and responsibilities.  It also recommended an administrative investigation into the resource aimed at assessing the care provided to the residents and into the approach with their families.
The institution agreed to implement both recommendations.
This case was taken from our 2020-2021 Annual Report.
The Québec Ombudsman ensures that your rights are upheld in your dealings with Québec public services. Are you dissatisfied with the services of a Government of Québec department or agency? Or with those of a health and social services network institution (2nd level of recourse)? File a complaint with the Québec Ombudsman by calling 1-800-463-5070 or use our online complaint form.