Image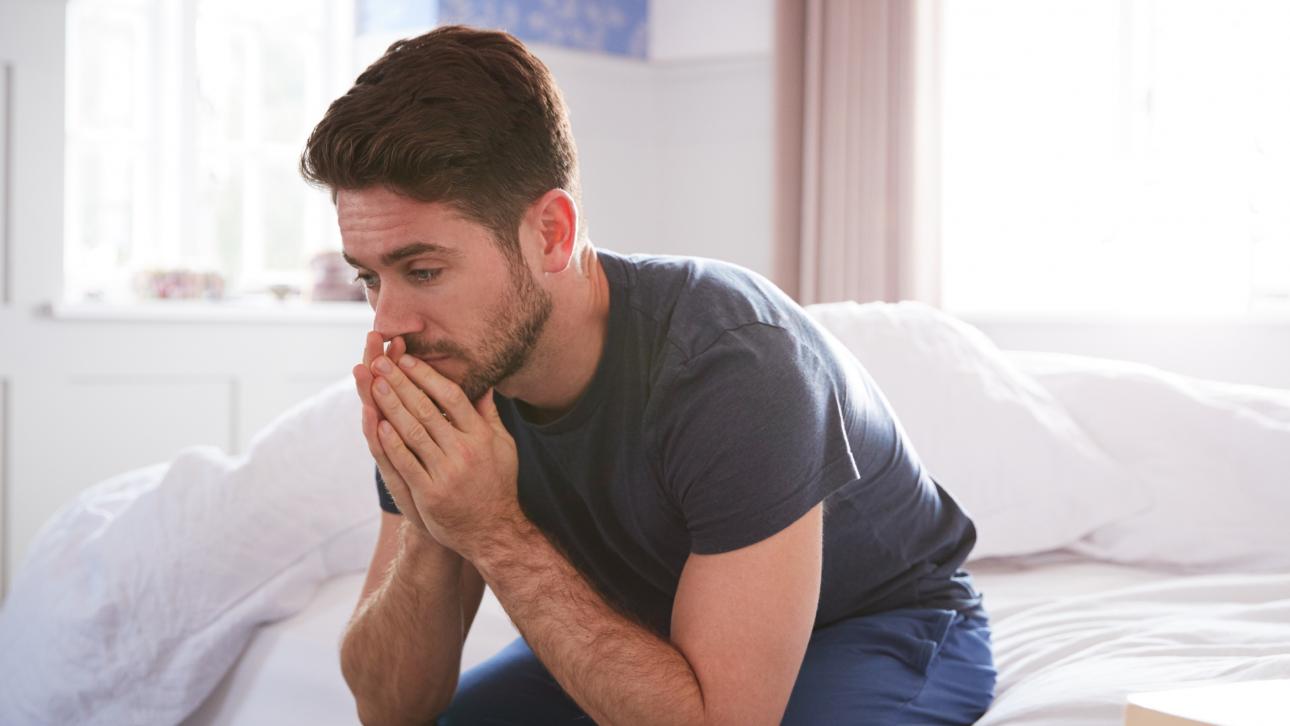 Corps
The context
The father of a young boy took care of his spouse who had a severe disability.
Needing rest, he applied for a respite resource where people would take care of his spouse for a few days.
The application was approved but then cancelled because there were no places available.
The complaint
The man was displeased that he could not gain access to this service even though he really needed it. What's more, the child was reacting badly to the situation and was resentful towards his mother.
The man complained to the Québec Ombudsman.
What the investigation showed
There are very few respite places in the health network for families in this situation, while the community network struggles to provide special-needs services. Even before analyzing the file, the Québec Ombudsman was well aware of this kind of problem. In fact, it had brought up the issue in a 2020 brief.
The outcome
The Québec Ombudsman contacted the family's social worker to try to find a solution. It was agreed that a person whom the mother knew would spend two weekends at the house. This way, the father and son were able to take a few days' vacation.
This case was taken from our 2020-2021 Annual Report.
The Québec Ombudsman ensures that your rights are upheld in your dealings with Québec public services. Are you dissatisfied with the services of a Government of Québec department or agency? Or with those of a health and social services network institution (2nd level of recourse)? File a complaint by calling 1-800-463-5070 or using our online complaint form.