Image
Image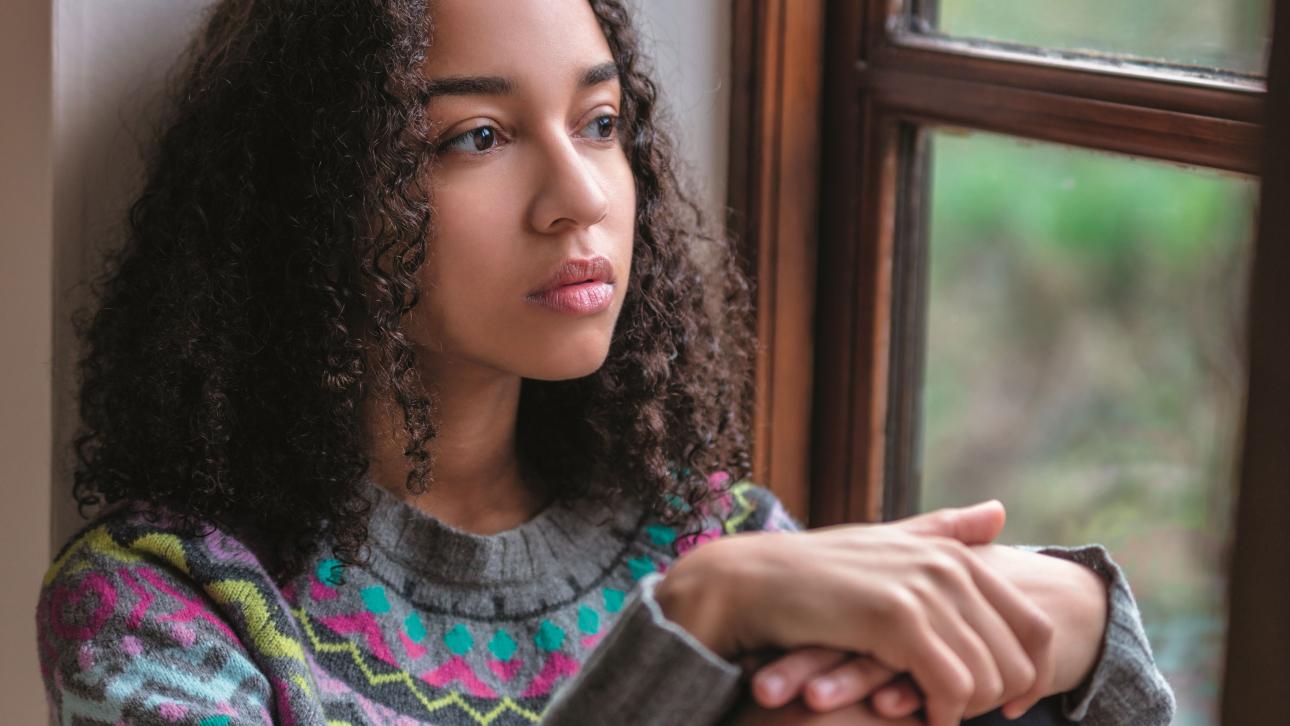 Corps
The context
Foster families get the equivalent of $5 a day for each foster child as a personal-expense allowance issued for the benefit of the young people. The foster children must be consulted on how their allowance is spent, age and situation permitting.
A teenager spent more than two years with a foster family without knowing that she had a right to this allowance. She claimed that, not only had she never been consulted, but she had not been given this money.
According to her calculations, she should have received approximately $2,000 as an allowance during her time with the family.
The complaint
Wanting to receive the amount she had been entitled to, the young girl complained to the Québec Ombudsman.
What the investigation showed
The fact is that the foster family had mismanaged the teenager's allowance. For example, some of it had been used to organize a trip with her without advising her.
Moreover, the family should have accounted to the integrated health and social services centre (CISSS), but they did not always do so.
As the Québec Ombudsman saw it, the CISSS had shirked its responsibilities in this file. It had not done all the required checking or supervision regarding the young girl's allowance.
The outcome
At the Québec Ombudsman's request, the CISSS reimbursed the teenager, issuing the $2,000 she was entitled to. The institution also took the required measures to better supervise the foster family.
This case was taken from our 2020-2021 Annual Report.
The Québec Ombudsman ensures that your rights are upheld in your dealings with Québec public services. Are you dissatisfied with the services of a Government of Québec department or agency? Or with those of a health and social services network institution (2nd level of recourse)? File a complaint with the Québec Ombudsman by calling 1-800-463-5070 or use our online complaint form.