Image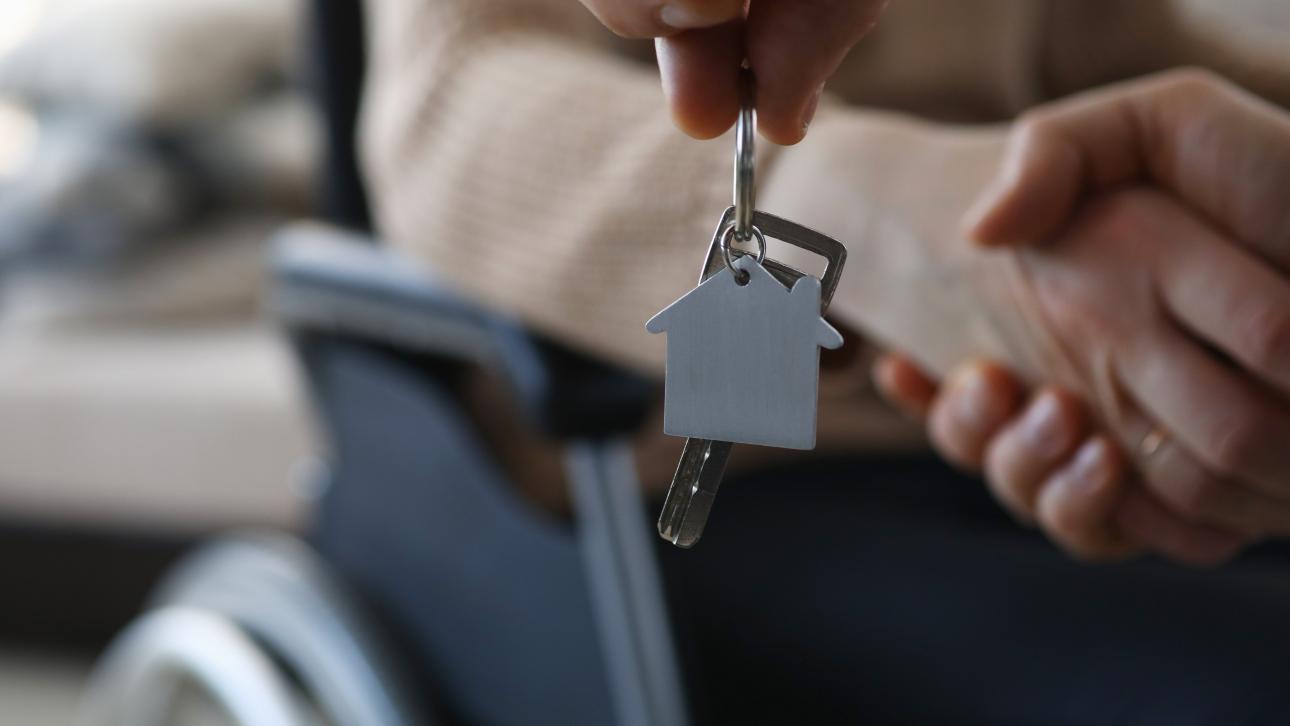 Adobe Stock
Corps
The context
The Curateur public was appointed tutor to a woman with reduced autonomy. She lived in a three-unit dwelling which she owned.
The woman had to be placed in a residential resource, so she left her apartment permanently.
Several months after she moved out, the Curateur public began steps to rent out the apartment. The amount earned could be used for the citizen's benefit.
More than a year went by before an inspector finally assessed the condition of the premises.
It was then emptied and repaired, which meant new delays.
By the time the apartment was rented, the woman had already been gone two years.
The complaint
A family member of the citizen felt that the Curateur public had taken too long to rent out the apartment. The woman had been denied a substantial source of income for two years.
The family member complained to the Québec Ombudsman.
What the investigation showed
How much time it reasonably takes to rent out the apartment of someone under tutorship depends on the circumstances. In the case at hand, the Curateur public had to do repairs and find a new tenant. This may partly explain why it took so long to rent out the apartment.
However, the Québec Ombudsman considered that the agency had neglected this file. There were long periods when the agency did nothing to move things forward.
The outcome
After several calculations, the Curateur public determined an amount of money to issue to the woman. The goal was to compensate her for the agency's months of inaction that had deprived the citizen of a source of income.
She was finally granted several thousand dollars.
This case was taken from our 2020-2021 Annual Report.
The Québec Ombudsman ensures that your rights are upheld in your dealings with Québec public services. Are you dissatisfied with the services of a Government of Québec department or agency? Or with those of a health and social services network institution (2nd level of recourse)? File a complaint by calling 1-800-463-5070 or using our online complaint form.