Image
Image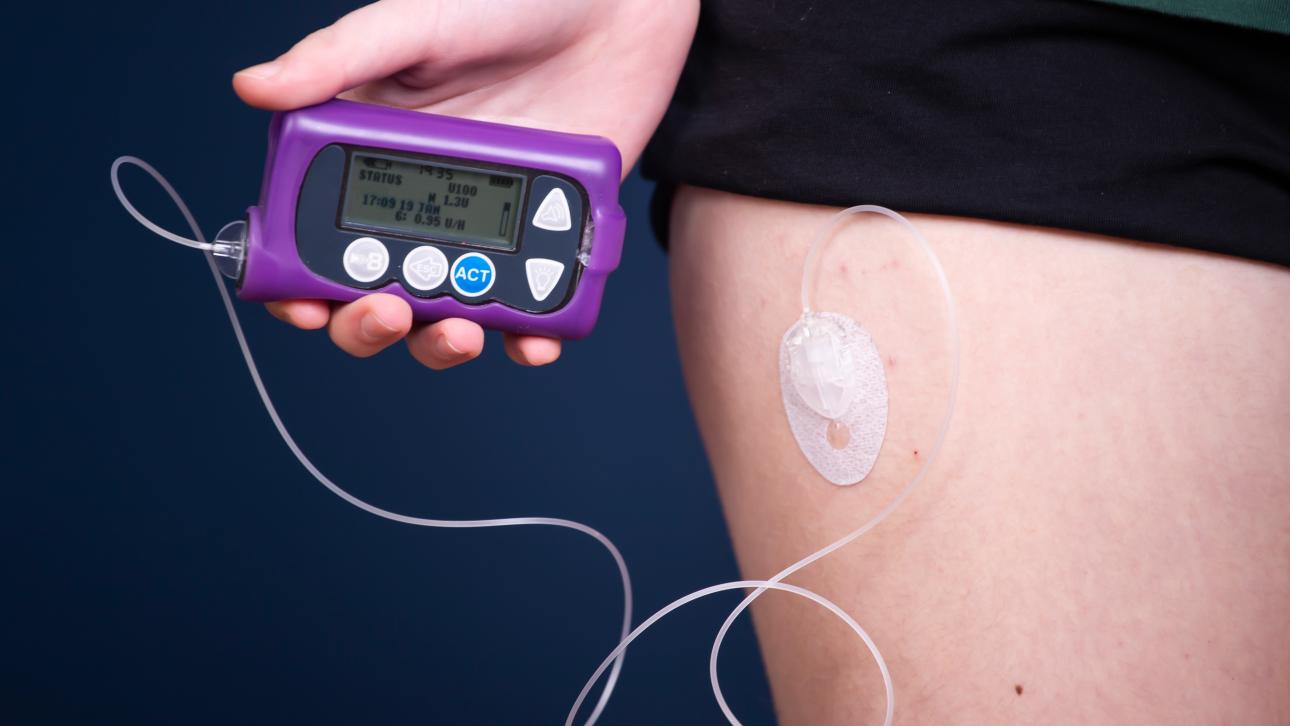 Corps
The context
A young diabetic woman approached a nurse about getting into the Insulin Pump Access Program.
A few months before age 18, she consented to registering for the program.
After her birthday, she learned that Centre hospitalier universitaire (CHU) de Québec had never gotten her application. CHU de Québec is the institution in charge of managing applications and green-lighting reimbursements for insulin pumps.
Have reached age 18, the young woman could not re-apply. To qualify for the program, applicants must have taken the required steps while they were minors.
The complaint
Since the young girl had applied before she was 18, she felt that she should have qualified for the program. She complained to the Québec Ombudsman.
What the investigation showed
The nurse in question had not followed through when the young girl agreed to sign up for the program. If there had been follow-up, CHU de Québec would have had time to register the young girl before her 18th birthday.
The outcome
At the Québec Ombudsman's request, CHU de Québec agreed to:
Make the young girl eligible for the program;
Reimburse the girl because she had had to pay out of pocket for the pump and the material needed to use it.
Other problems came to light while the file was being handled. To find out more, see our 2020-2021 Annual Report.
The Québec Ombudsman ensures that your rights are upheld in your dealings with Québec public services. Are you dissatisfied with the services of a Government of Québec department or agency? Or with those of a health and social services network institution (2nd level of recourse)? File a complaint with the Québec Ombudsman by calling 1-800-463-5070 or use our online complaint form.