Image
Image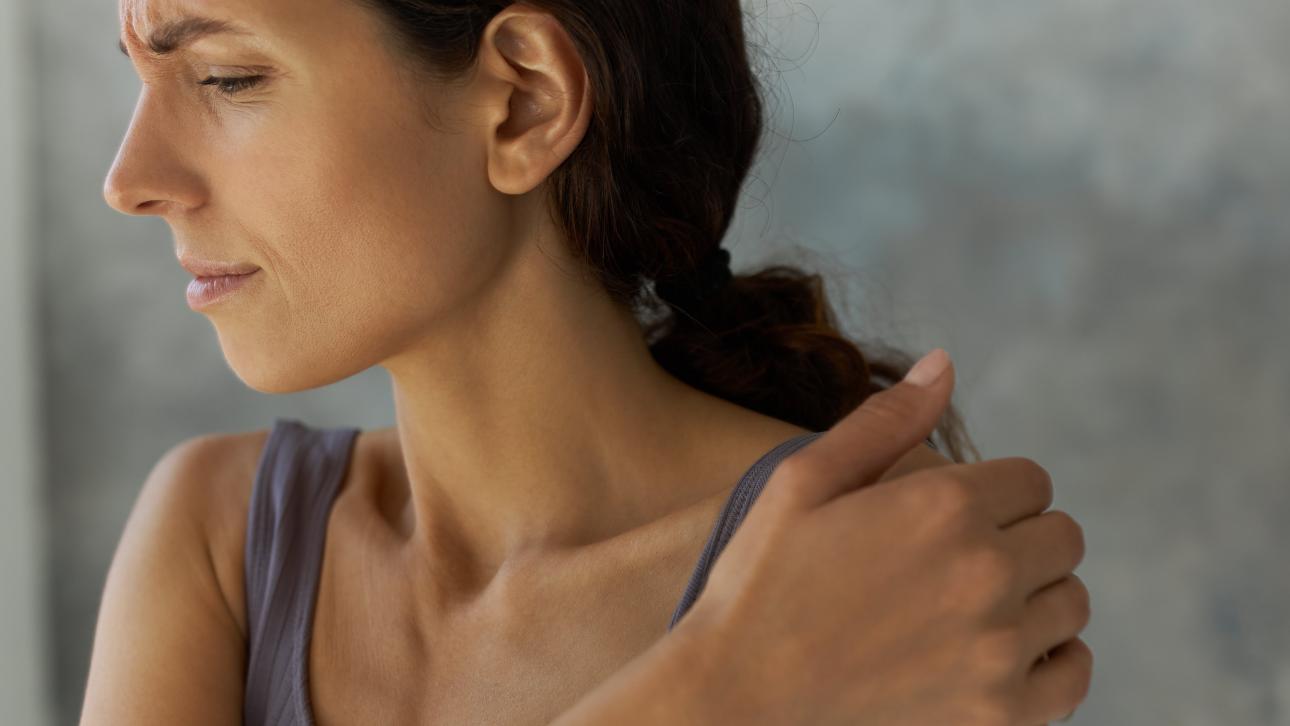 Corps
The context
A woman who was a warehouse clerk had a sore arm. When the pain persisted, she talked to her employer and saw a doctor.
The worker wanted compensation for an employment injury. She therefore contacted the Commission des normes, de l'équité, de la santé et de la sécurité du travail (CNESST).
After examining her file, the CNESST denied her claim, deeming that the worker did not perform repetitive movements that could cause arm pain.
The complaint
As the woman saw it, the pain was directly related to her work tasks. She felt that she qualified for compensation. She complained to the Québec Ombudsman.
What the investigation showed
The worker's main tasks were to:
- Take products off the shelves;
- Scan their bar code using a small machine;
- Tie the products with elastic bands;
- Put the products on a cart.
She performed this series of repetitive movements 800 to 1,000 times a day.
The CNESST did not take this information into account before handing down its decision.
According to the Québec Ombudsman, the agency had not done its research properly.
The outcome
Thanks to the Québec Ombudsman, the worker's claim was reassessed. In the end, the review agent approved it and the citizen received the amounts she was entitled to.
This case was taken from our 2020-2021 Annual Report.
The Québec Ombudsman ensures that your rights are upheld in your dealings with Québec public services. Are you dissatisfied with the services of a Government of Québec department or agency? Or with those of a health and social services network institution (2nd level of recourse)? File a complaint with the Québec Ombudsman by calling 1-800-463-5070 or use our online complaint form.