Image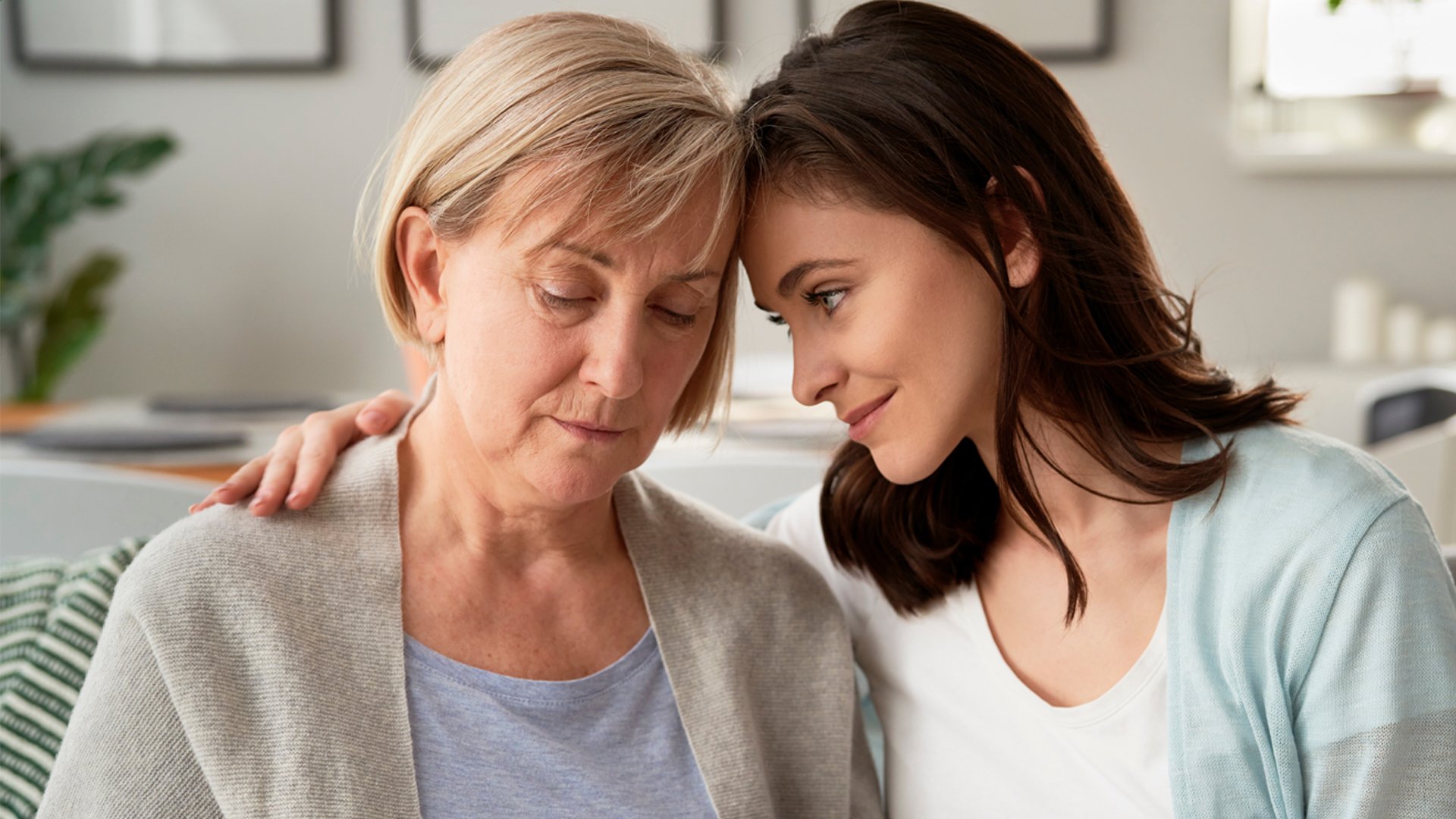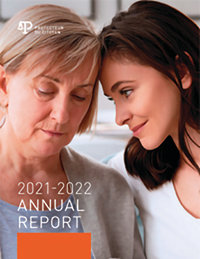 Today, Québec Ombudsman Marc-André Dowd tabled his 2021-2022 Annual Report in the National Assembly. Emphasizing the ever-present impact of COVID-19 in Québec, he insisted on the pandemic-related challenges to public services since March 2020: distance communication, technological innovation, staff shortages, and greater needs by a population grappling with the virus.
As the Québec Ombudsman sees it, the huge task of adapting to the fallout from COVID-19 must be an opportunity for public services to be creative and refocus on the needs of people, notably the most vulnerable ones.
"We've seen it happen—when everyone's safety is threatened by an unforeseen virus and action must be immediate, the required energy and resources are mobilized," said Mr. Dowd. "I'm calling on this agility to recast and permanently enrich the slate of services."
See
* These PDF versions are available for people with a permanent or temporary impairment