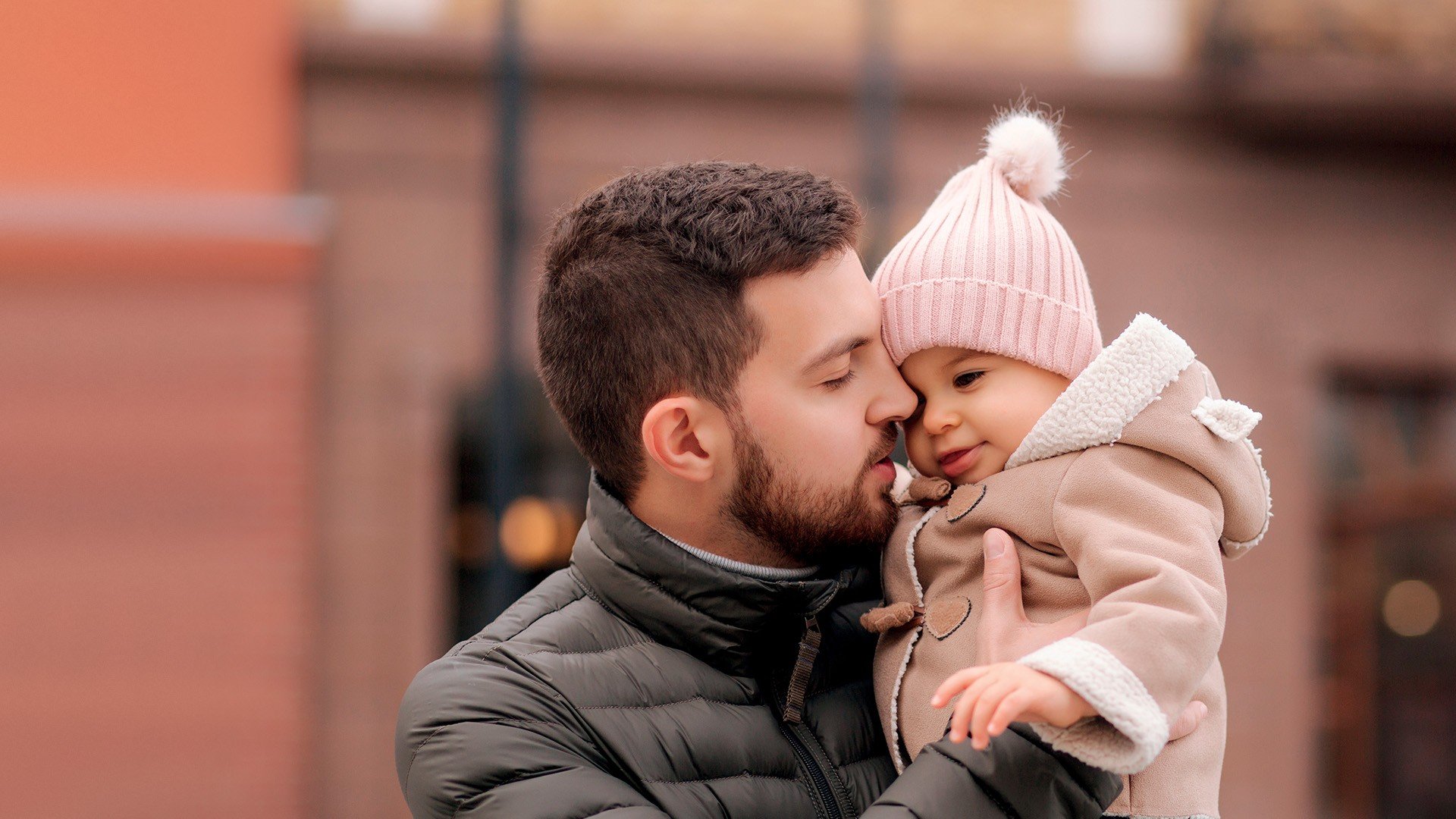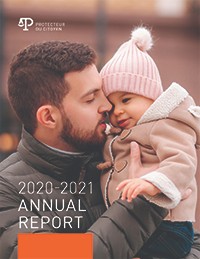 Today Québec Ombudsperson Marie Rinfret's 2020-2021 Annual Report was tabled in the National Assembly. Her findings about the quality and integrity of Québec's public services brought into sharp focus the need to learn from the COVID-19 crisis. As she sees it, quick action is crucial to correct known and recurrent problems that compromise citizens' right, notably in residential and long-term care centres.
Physical and mental health problems, bereavement, loss of income, increased poverty, isolation, anxiety, violence. The pandemic created and accentuated many vulnerabilities in an incalculable number of individuals.
"Given this context," the Ombudsperson insists, "learning from the crisis of the past year must be broadened. All public services must feel summoned to act. Now, more than ever, humanity and empathy must set the tone for public services."
See
* These PDF versions are available for people with a permanent or temporary impairment