August 23, 2017
Social assistance: what happens after 60?
Corps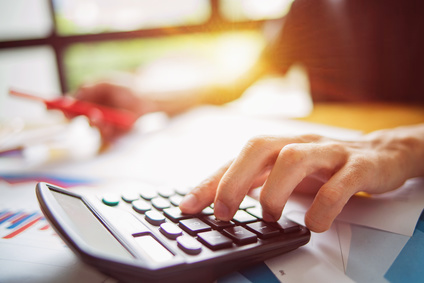 The retirement income people receive as of age 60 may affect their social assistance benefit amounts. 
At age 60, if you receive social assistance and qualify for the Québec Pension Plan—reserved for people who worked—you must apply to Retraite Québec for it. The amount you are then granted may cause a decrease in your social assistance benefits. In some cases, pensions equal to or exceeding the amount of social assistance may lead to cancellation of social assistance.
When you reach 65, you also become eligible for the Old Age Security pension issued by the Canadian government. If you are a social assistance recipient and you qualify for the pension, generally the pension will replace your benefits.
The Old Age Security pension is a basic pension of the federal program. You do not have had to work to receive it. You must be at least 65 years old, have legal Canadian status (Canadian citizen, landed immigrant) and have lived in Canada for at least 10 years since age 18. The amount is based on the number of years of residence, among other factors.
The Guaranteed Income Supplement is added to the Old Age Security pension when recipients have a low or no income. The amount is set annually based on your financial situation and marital status. From year to year, the amount may vary or even be suspended temporarily, depending on your assets.
You may receive the Allowance and the Allowance for the Survivor if you are already getting both forms of the above federal assistance, or if your spouse died while he or she qualified for it.
You will find all useful information concerning:
Note that the Québec Ombudsman is not empowered to intervene concerning federal government bodies. If you have a complaint about the Canada Pension Plan, contact Service Canada for information about existing mechanisms.
However, if you have a complaint about Retraite Québec or Ministère du Travail, de l'Emploi et de la Solidarité sociale services, you can contact the Québec Ombudsman. We act free of charge, independently and confidentially.