Image
Image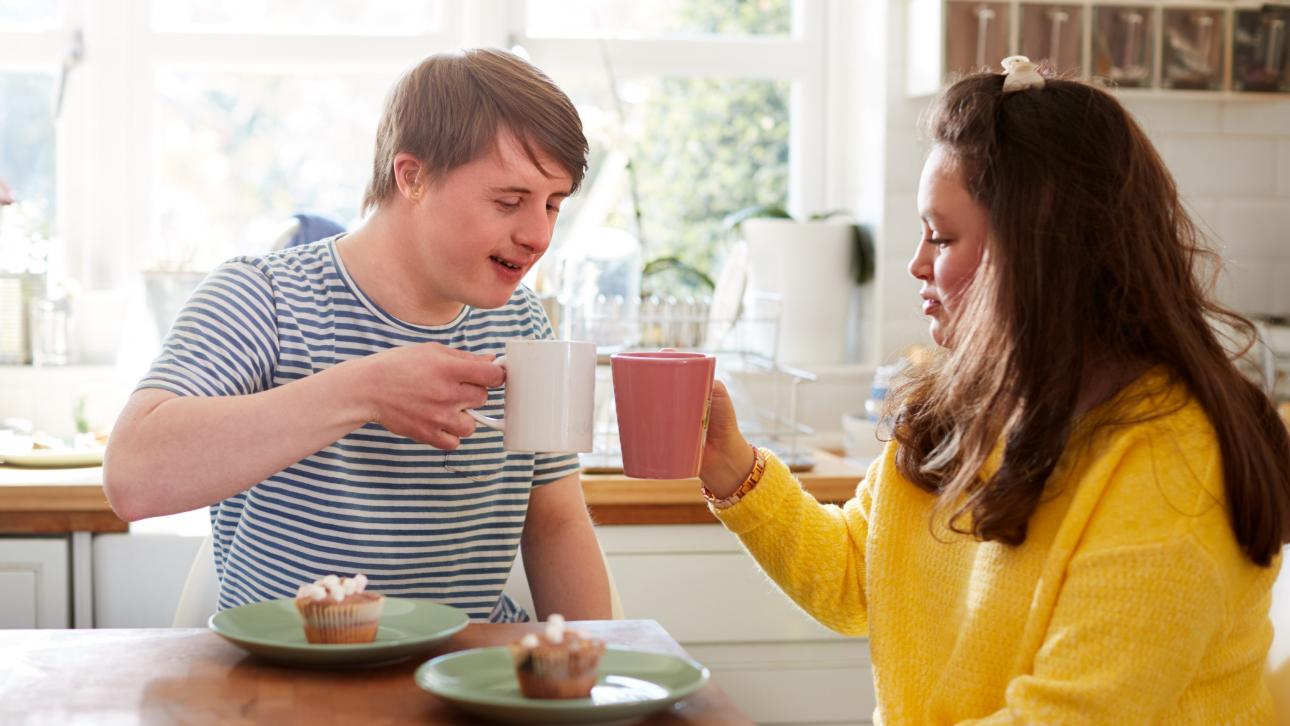 Corps
Content updated on June 21, 2022.
For the parent of a child with a disability, the age of majority may be a difficult transition that comes with plenty of questions. What will happen to the benefits I qualified for? Will I still have access to services?
Amounts issued directly to the person with a disability
When your child turns 18, you stop receiving the family allowance and the supplement for handicapped children.
Any person of legal age who can make decisions and manage their affairs has the right to independence. As a result, from age 18, the new adult is issued the financial assistance they qualify for.
Your adult child could have access to:
Is your child still your dependent? Tax measures are available (see this article). Is your child incapacitated? You can take legal steps to continue to represent him or her.
Support based on needs instead of age
Several programs aimed at making up for an impairment continue.
Community support
Most of the services offered by your local community service centre (CLSC) can continue. Ask your child's caseworker about this. For a first-time request, contact the integrated or integrated university health and social services centre (CISSS/CIUSSS) near you.
Technical or material aids 
There are various needs-based programs. For example, an incontinent person or a person with a stoma may be provided with material free of charge.
Student financial assistance
Does your child have a major functional disability? They may be granted bursaries without studying full time.
Special-needs allowances (specialized services, adapted transportation, housing, material) are also available for certain impairments.
Spread the news.
Various programs are available for employers to hire, integrate and keep people with disabilities on the job.
For an overview of all provincial measures and programs, visit quebec.ca/en/people-with-disabilities.
Difficulties or problems with the process?
The Office des personnes handicapées du Québec (OPHQ) offers direct services to families. It can help you to understand the various programs and to apply for them.
The Québec Ombudsman handles complaints about Québec government departments and agencies. This includes the OPHQ, Revenu Québec and the Curateur public. We also handle complaints concerning health institutions (CISSSs and CIUSSSs) at the second level of recourse.
If you are dissatisfied with the services received, contact us. Our services are confidential and free.