Image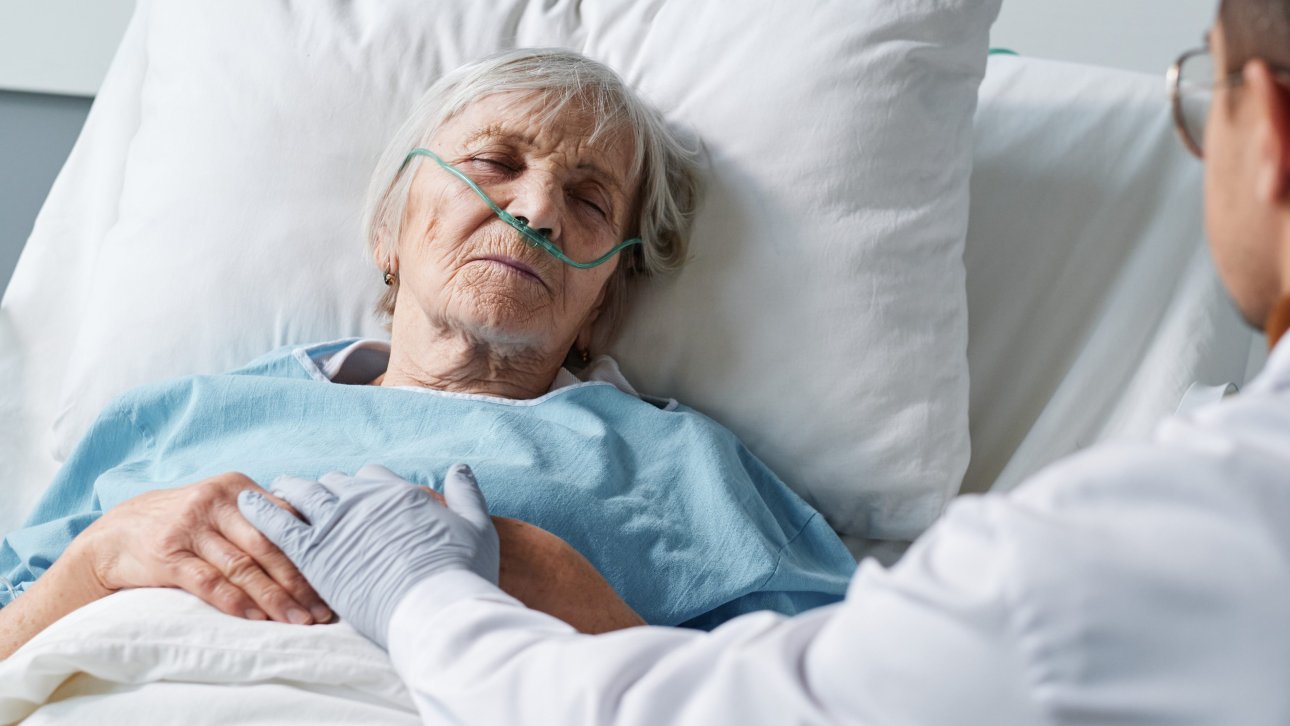 Adobe Stock
Corps
People at the end of life have rights. One of them is access to palliative care that is tailored to their needs and that respects their choices. Here's what you need to know.
Palliative care is intended for people with serious and uncurable illness that threatens their survival. Care can be provided at hospitals, CHSLDs, palliative care hospices or at home.
Like medical aid in dying, palliative care is part of end-of-life care. This care is governed by legislation that ensures that people's dignity and rights are respected until their last breath.
Comfort and support care
The aim of palliative care is not to cure, nor to delay or hasten death. Its purpose is to offer patients the best possible quality of life, particularly by reducing pain.
Another objective is to support loved ones through all phases of the illness and bereavement.
In certain complex situations, standard palliative care cannot relieve the suffering of people at the end of their lives. In these cases, patients may opt for continuous palliative sedation. They are given medication to keep them unconscious until death. 
To consent to or refuse care, patients must be able to make that decision. They must also have all the information needed for making a free and informed choice. If they have advance medical directives, they will be followed. When sick people are unable to consent to care, their representative can do so for them. 
Care that respects the person
Palliative care is determined and organized by the healthcare team, with input from the patient and the other resources concerned. Healthcare teams must always:
Respect the dignity of end-of-life patients;
Keep them informed about everything that concerns them, including the real prognosis;
Obtain their free and informed consent for any decision that concerns them, and respect their choices;
Provide services compassionately;
Provide services that respect the patients' values and those of their families. This involves taking their culture, beliefs and religious practices into account.
Patients of sound mind (or their representatives) may at any time refuse care or demand that treatment cease. Refusal or termination of treatment has no impact on a patient's right to end-of-life care. 
Questions or problems?
To find out more, go to quebec.ca. 
Has consent to care (by you or your representative) failed? Turn to the service quality and complaints commissioner of the institution concerned.
If you disagree with the commissioner's decision, contact the Québec Ombudsman. Our services are free and confidential. 
---
Coming up: End of life: understanding medical aid in dying