May 29, 2019
Children's dental fees: are they covered or not?
Corps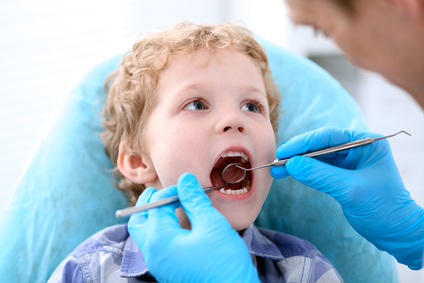 Generally, in Québec, dental care is free for children under age 10. The care may be provided at a hospital or a dental clinic. Covered care includes:
Local or general anesthesia
Prefabricated crowns
Endodontics (note that for permanent teeth, often called "adult teeth," pulpotomy is covered only under general anesthesia)
Annual examination and emergency examination
Tooth and root extractions
Fillings using esthetic materials in certain cases
Grey amalgam fillings on the premolar and molar teeth
X-rays
The oral surgery services covered for all
At hospitals, oral surgery services are covered in cases of accident or illness. They must be provided by a dentist or denturist who participates in the public plan.
You must present your child's health insurance card and, where applicable, your claim slip.
Exceptions
However, certain dental services for children are not covered by the Régie de l'assurance maladie du Québec (RAMQ). Exceptions include:
Fluoride application
Scaling
Cleaning 
Orthodontics (e.g. fitting of braces)
Pit and fissure sealing
A new dental oncology program for children
Since April 1, 2019, there has been a dental oncology program for children. Some children who have cancer grapple with after-effects involving their teeth or mouth. The program, which covers the cost of some of the oral care they need, is in its fledgling stage and its terms and conditions could be revised as needed.
Problem?
Do you think that you paid for a service that should have been covered by RAMQ? To complain, contact the Québec Ombudsman. Our services are free and confidential. If your complaint concerns a private dental office or a specific dentist, contact the Ordre des dentistes du Québec instead.