November 18, 2020
Forgotten, lost or expired health insurance card: do I have to pay for care?
Corps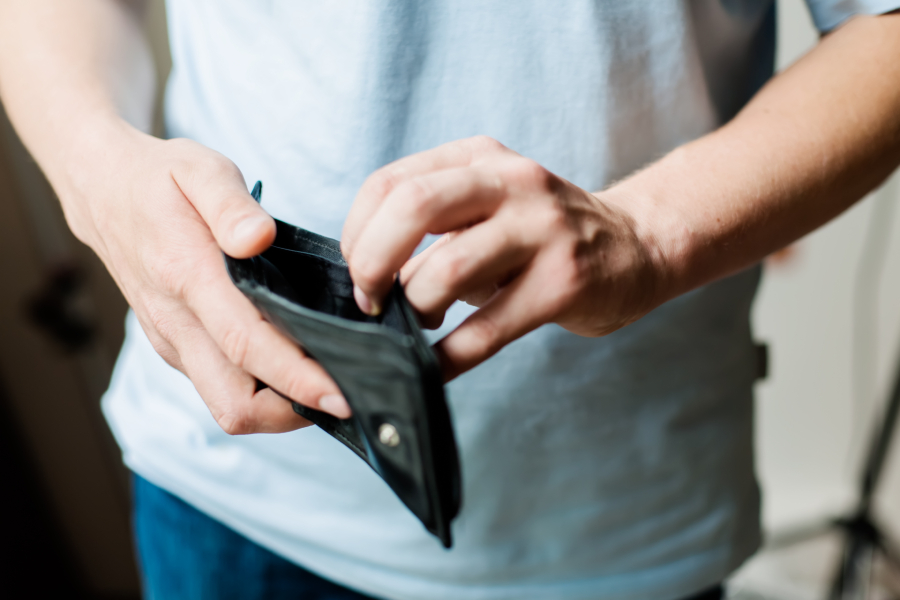 The health insurance card is issued by the Régie de l'assurance maladie du Québec (RAMQ). A valid card is proof that you qualify for services offered by the public system.
If you forget your card, sometimes the health institution can check by looking up information on file. But as a rule, when people cannot present a valid card, they must pay for services. If they are eligible for public health insurance, they can be reimbursed.
Reimbursement for covered services
Care is covered if it is medically required and is offered by the public system. One possible exception concerns fees (maximum $15) for transporting biological samples, such as a blood sample.
People who have paid for services covered by the public plan have a year to apply to be reimbursed. They must have been covered by the public plan at the time care was received. The Demande de remboursement (carte expirée ou non présentée) form must be used. The form, available through the attending physician, must be signed and mailed in.
Exceptions
In certain cases, the following insured persons can receive healthcare without their card being presented:
Infants less than a year old who have not gotten a card yet (the parent's card is used instead);
Children age 14 to 17 who see a physician without their parents' authorization;
People who need emergency care;
People receiving services at a rehabilitation centre or who are lodged;
People receiving services from the residential and long-term care centre (CHSLD) where they live.
Your responsibilities and rights
Your health insurance card must be renewed before the indicated expiration date. You should receive a notice of renewal by mail three months before the card expires. 
Did you lose or damage your valid card, or was it stolen? Ask RAMQ directly for a new card using the online form.
Health insurance card numbers are unique. You are not required to give the number out other than when receiving health services or social services. In other situations, you can use your card as proof of your name and date of birth. However, you must never allow anyone to take down the number.
For more information about the health insurance card and its use, see RAMQ's website. It provides details about the services covered and your recourse if you have been wrongly billed.
Dissatisfied with RAMQ's services? Contact the Québec Ombudsman. Our services are free and confidential.