June 4, 2020
A new look for the Québec Ombudsman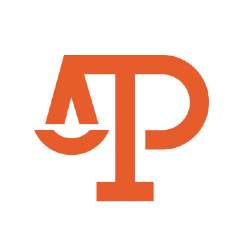 Today, the Québec Ombudsman unveils its new visual identity. Modern and minimalist, it echoes the institution's mission that puts people front and centre.
The new logo is based on three main elements:
The scale. Built into the P in Protecteur, it symbolizes justice, balance and neutrality. 
Orange. Suggesting action and initiative in solution mode, the colour orange reflects our active listening and our effective interventions.
Grey. This tone expresses the seriousness of the Québec Ombudsman's intent, its independence and its rigour, qualities that underpin our every investigation.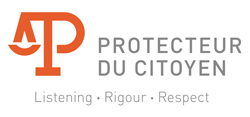 The Québec Ombudsman handles complaints concerning public services delivered by Government of Québec departments and agencies, correctional facilities, and the health and social services network (second level of recourse).
Each request is given utmost attention by our investigative team that puts respect for your rights first.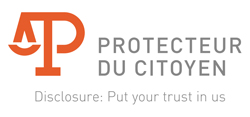 The Québec Ombudsman also receives public integrity disclosures. We ensure whistleblowers painstaking analysis of the events brought to our attention and full protection of their privacy and of the process.