Corps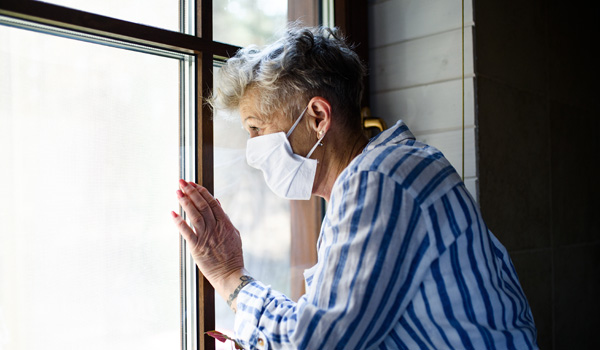 The Quebec Ombudsman is currently investigating the management of the COVID-19 crisis in Québec CHSLDs. We are requesting input from the people directly affected by the situation in CHSLDs between March and June 2020.
Please select the online survey that applies to your situation between March and June 2020. You were:
A CHSLD resident;
An informal caregiver or a family member of a CHSLD resident;
A staff member or a volunteer working in a CHSLD.
Please note: In answering this survey, residents may be assisted by a family member or another person.
Your input will contribute to our investigation concerning the government's management of the COVID-19 crisis in CHSLDs. All responses will be handled confidentially.
The survey is closed. Thank you for your contribution.
Call for briefs
As part of its investigation, the Québec Ombudsman is also inviting organizations and researchers with expertise in this field to submit a brief.
Our investigation is interested in the following issues:
the impact of the COVID-19 health crisis on the quality of the services to residents of residential and long-term care centres (CHSLDs);
the effectiveness of the infection prevention and control measures taken in residential and long-term care resources;
the problems related to organization and funding in these environments brought into focus by the health crisis.
These briefs will help to determine sustainable solutions so as to better:
prepare residential resources for the elderly to deal with similar situations;
improve care and service organization in these environments.
Instructions for drafting the brief:
Briefs must be in letter format (21.5 cm x 28 cm or 8.5" x 11"). The style and formatting are at the author's discretion.
The brief must not be more than 15 pages long. If it is longer than 10 pages, it must include a one-page summary.
The briefs must be sent to the Québec Ombudsman no later than October 16, 2020 at 5 p.m, electronically only, to memoirecovid@protecteurducitoyen.qc.ca.
Thank you for your cooperation!