March 19, 2020
COVID-19 pandemic — Important message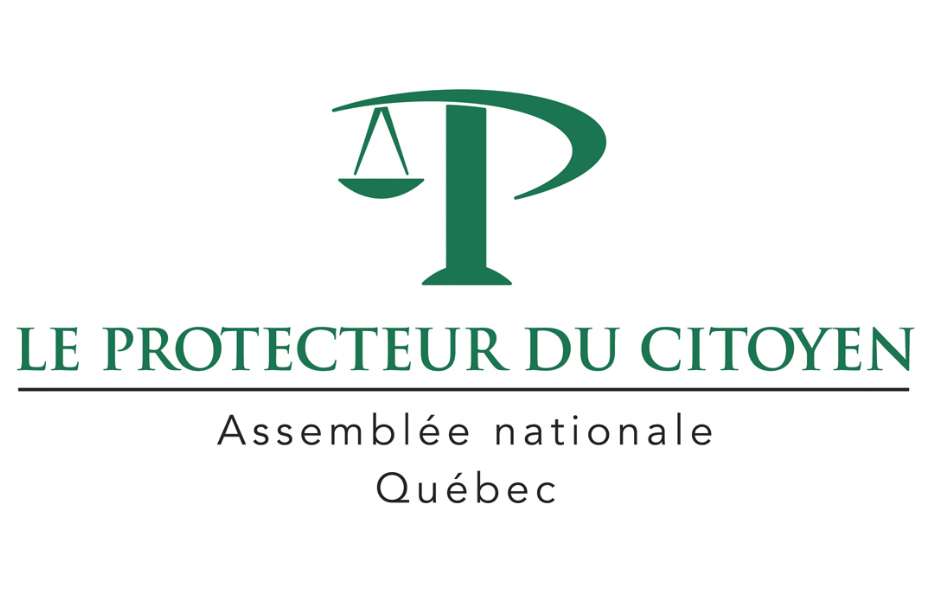 Due to the exceptional circumstances stemming from COVID-19, the Québec Ombudsman's Québec City and Montréal offices are currently closed. We urge you to file your complaint using our online form.
For those without Internet access and who want to contact us by phone, you can reach us Monday to Friday from 8:30 a.m. to noon and from 1 to 4:30 p.m. Only urgent requests concerning the health and safety of individuals will be handled.
Thank you for understanding.