Image
Image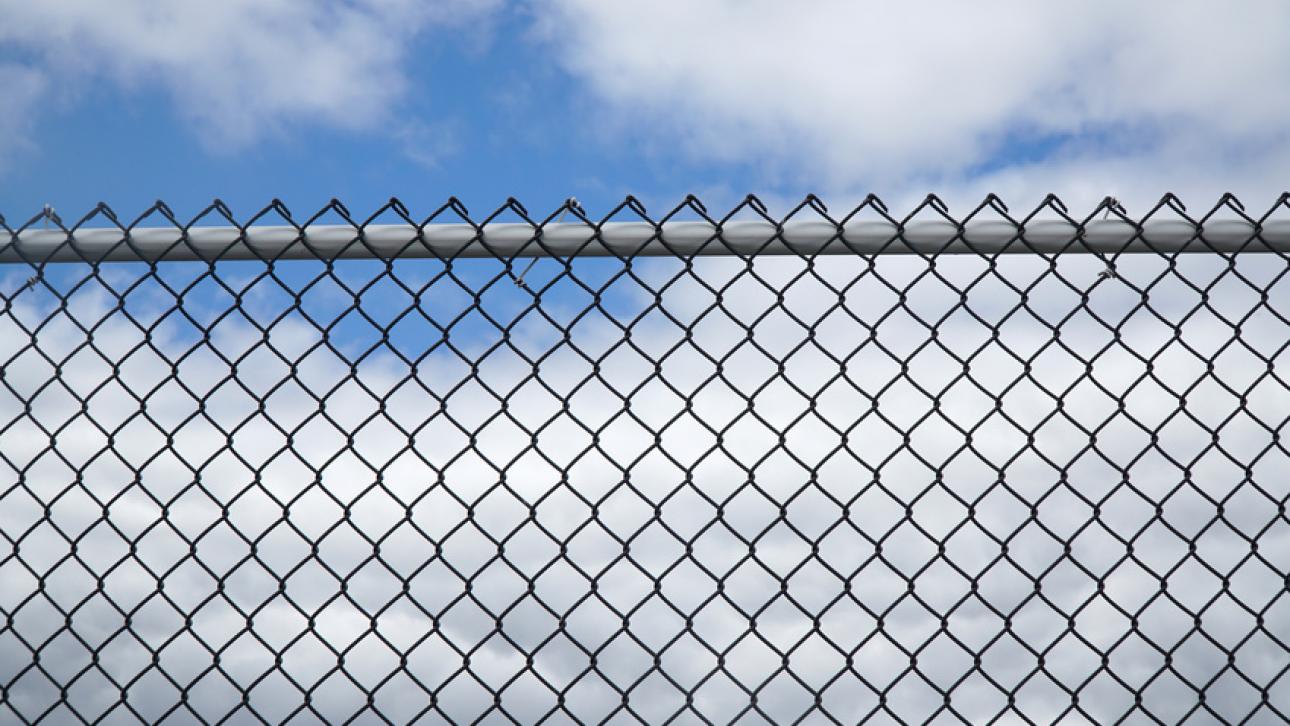 Corps
On March 21, 2018, the Québec Ombudsman released a special investigation report on the consequences of the increase in intermittent sentences in Québec correctional facilities.
Findings
Inadequate detention conditions (overcrowding, incarceration in premises not intended for that purpose, insufficient bathroom facilities);
Even worse conditions for female detainees;
Increased risk for tension and violence;
Harmful conditions for all detainees due to overcrowding during peak periods;
High number of detainee shuttled from one facility to another;
More strip searches.
In its report, the Québec Ombudsman made 17 recommendations, most of them to the Ministère de la Sécurité publique and two to the Ministère de la Justice. They were aimed at making the detention conditions of people serving intermittent sentences tolerable.