October 10, 2018
Overly long wait times for contesting confinement for people unwillingly kept in a health institution
Corps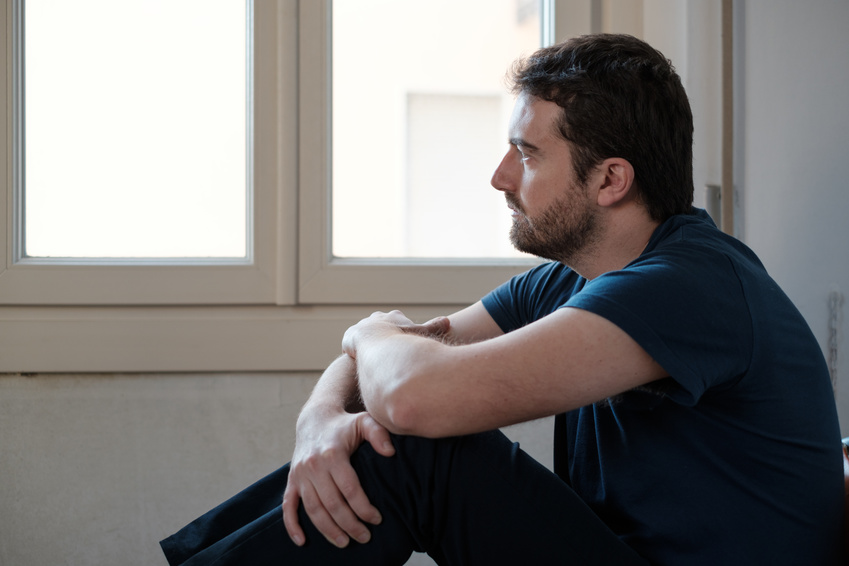 In a report released on October 10, 2018, the Québec Ombudsman looked into Tribunal administratif du Québec (TAQ) recourse for people kept in a health institution against their will. The investigation revealed that overly long wait times for contesting confinement jeopardize access to such recourse. 
"Motions contesting confinement must be processed as emergencies. Our investigation showed that between 2015 and 2017, in 80% of cases, recourse could not in fact be exercised, often because confinement was lifted before the case was heard," said Ombudsperson Marie Rinfret. 
The Québec Ombudsman made five recommendations to TAQ and two to the Ministère de la Santé et des Services sociaux aimed at rectifying the situation.