Image
Image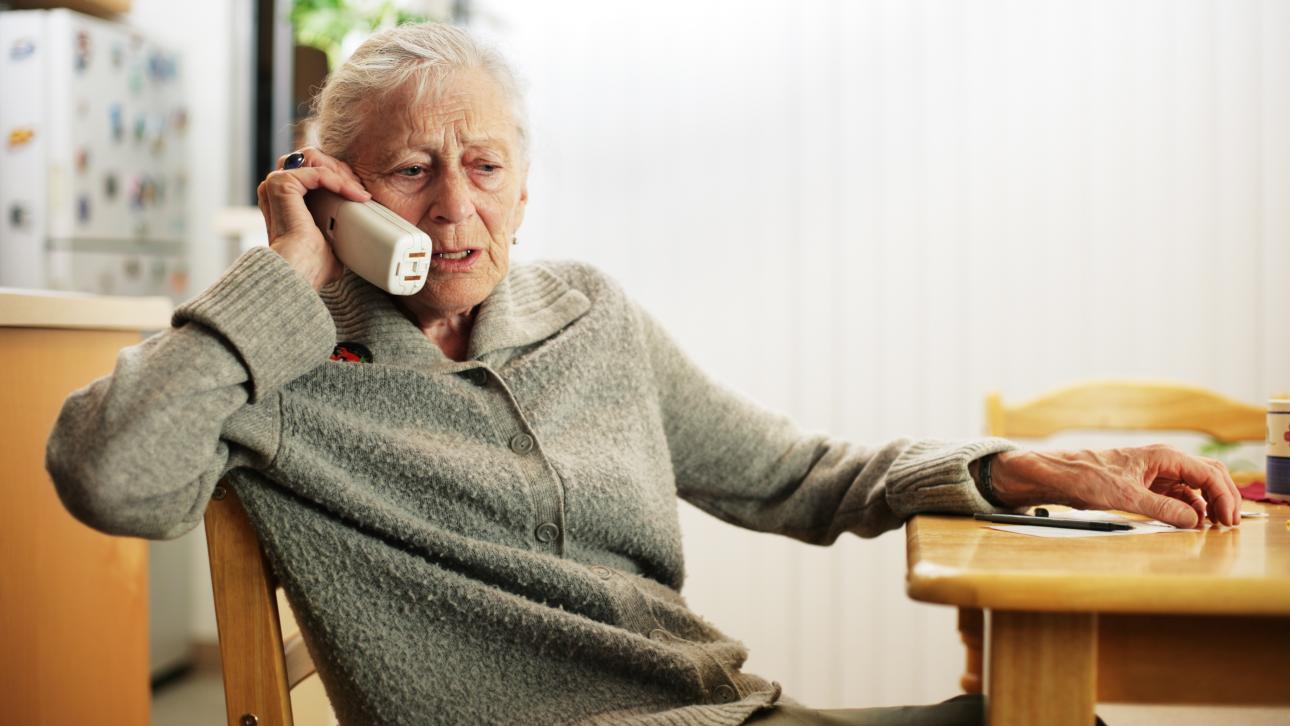 Corps
Every year in Québec, more than 21,000 elderly people need a place in a public residential resource. The Québec Ombudsman investigated the rules and practices surrounding access to permanent residential resources. On October 28, 2021, it released a special report on the subject.
The report exposed the difficulties elderly people and their families face during the process. Some practices breach the elderly people's rights or subject residents to needless upheaval. Other practices are such that certain needs are not considered or wait times are unreasonable.
The Québec Ombudsman feels that concrete measures must be put in place to increase access to residential resources. It therefore made 14 recommendations aimed at creating a fairer, more compassionate and more transparent mechanism. One of its recommendations was to review temporary placements and application prioritization. It also asked the Ministère de la Santé et des Services sociaux to standardize practices province-wide. Lastly, the reality of access must be documented so that timely decisions are made and provide an adapted response to real needs.
News release:
Special report by the Québec Ombudsman: For access to public residential resources that respects the rights and needs of elderly people and of their families
Special report (summary):
For access to public residential resources that respects the rights and needs of elderly people and of their families (PDF, 130 KiB)