January 31, 2017
Intervention report concerning Centre intégré de santé et de services sociaux de la Gaspésie
Corps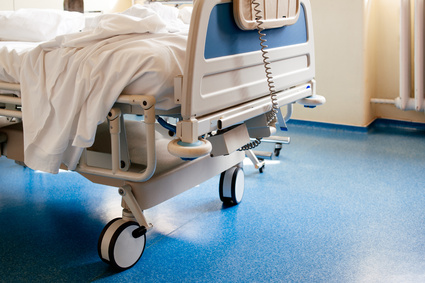 The Québec Ombudsman carried out an intervention further to a report describing shortcomings in the care and services provided by Centre intégré de santé et de services sociaux (CISSS) de la Gaspésie.
The intervention required investigative activities in a great many of the facilities of the region, namely, residential and long-term care centres and facilities providing short-term care (hospitals and CLSC).
During its visits, the Québec Ombudsman witnessed the caregivers' dedication. However, it saw certain flaws:
Main deficiencies observed in one or certain residential and long-term care centres
Adequate, but fragile nursing care supply (close to no leeway for work overloads).
Certain lengthy response times for requests for assistance (call bells).
Lack of staff training and service organization for working with people with cognitive impairments and behavioural disorders.
Lack of flexibility in living environments (wake-up times inconsistent with residents' internal biological clock; lack of time for emotional and relational support and for walking).
Main deficiencies observed in one facility or several facilities (hospitals or CLSCs) providing short-term care
Long wait time for the initial triage assessment and lack of monitoring in the waiting room.
Long wait time for reassessing the severity of emergency room patients' condition.
Average emergency room stay too long.
Long wait time between requests for hospitalization and the patients' departure for the care unit.
Insufficient professional development available to the nursing staff.
Nursing staff's lack of knowledge about palliative care.
The Québec Ombudsman made 19 recommendations to CISSS de la Gaspésie aimed at rectifying the problems observed. The CISSS committed to implementing them.
Intervention report (excerpts) concerning Centre intégré de santé et de services sociaux de la Gaspésie (PDF, 196 KiB)