Image
Image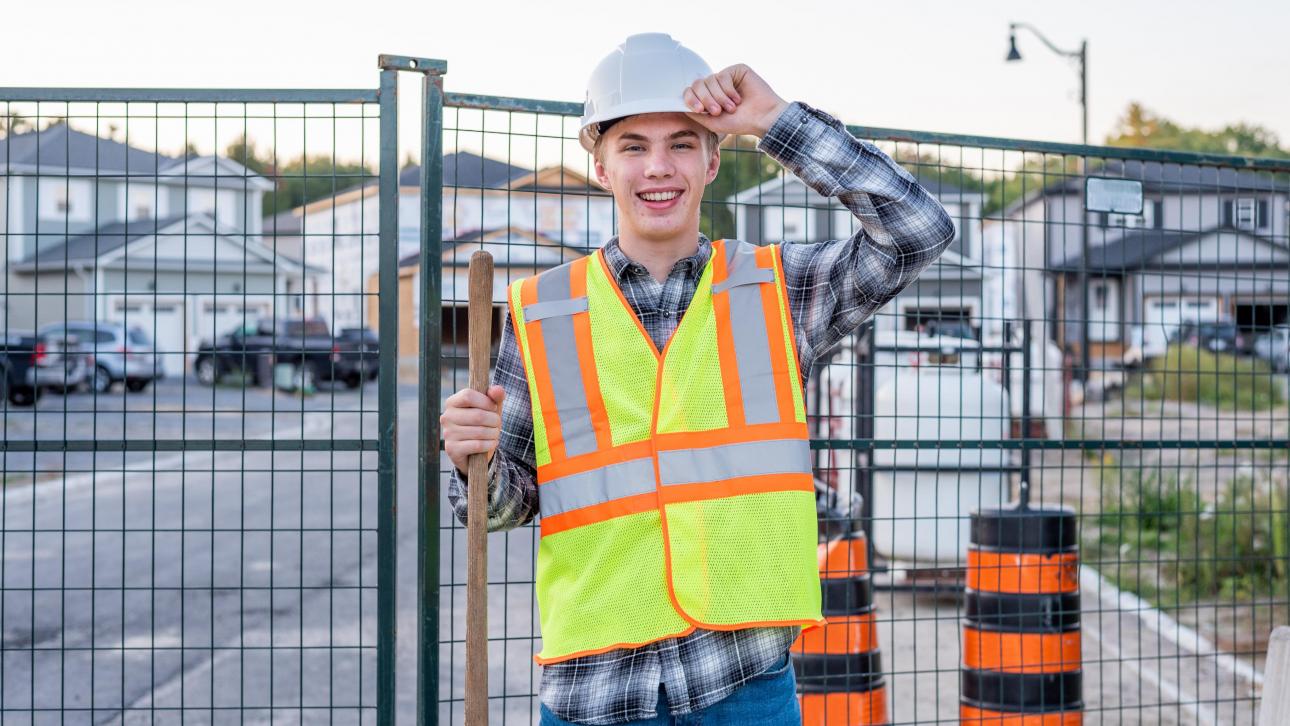 Corps
In Québec, there is no minimum age for having a job. However, if applicants are younger than 14, the employer must have the parents' written consent to allow their child to work. Under the law, young workers' schedules are also restricted.
In addition, employers cannot ask a person younger than 18 to do a job that:
is too much for them
could interfere with their education
could endanger their health or physical or psychological development.
School first!
In Québec, young people must attend school until age 16. That's the law. This means that your child cannot work during class hours:
until the last day of the school year when they turn 16; or
until they get their Secondary V diploma or an attestation of vocational studies recognized by the Ministère de l'Éducation.
If either of these conditions is not met, employers cannot ask young employees to be absent from school. 
Sweet dreams
Young people required to attend school must also be able to be home from 11 p.m. to 6 a.m. In other words, they must not work or be travelling to or from work that time of night. 
This applies all the time, even on weekends and during peak periods. In planning work schedules, employers must take this into account and factor in the employee's place of residence and how much time it takes to get to work and to get home.
There are a few exceptions. This obligation does not apply to young people who:
deliver newspapers
babysit occasionally
are involved in artistic productions (plays, movies, television, dance, music, singing, etc.)
work at a summer camp or recreational centre where they have to stay overnight and who do not have to be in school the next day.
Questions or problems?
Do you have questions about employees under age 18? See the Commission des normes, de l'équité de la santé et de la sécurité du travail (CNESST) website.
Do you have a complaint about CNESST services? You can contact the Québec Ombudsman. Our services are free and confidential.