Image
Image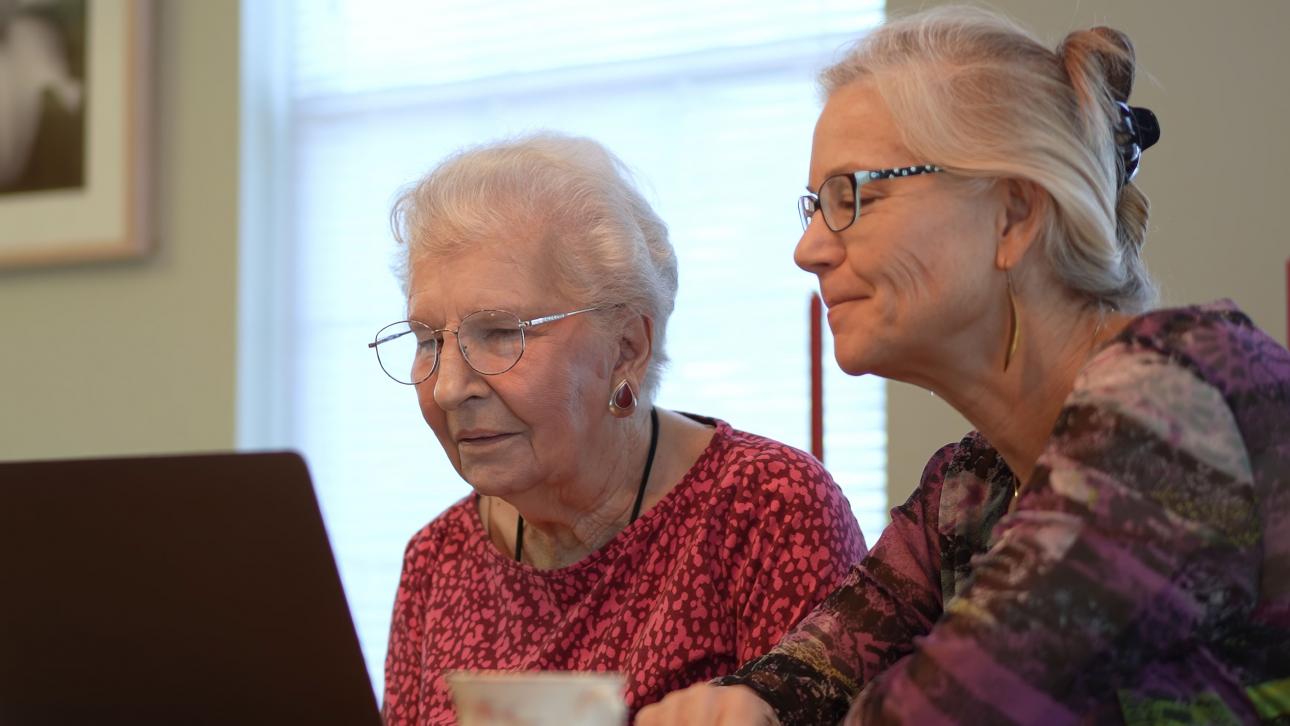 Corps
Are you considering living in a private seniors' residence (RPA)? Make sure it matches your needs and expectations.
What's an RPA?
A private seniors' residence offers apartments with services to people 65 years old and over who are autonomous or semi-autonomous. Certain services are at the resident's choice. The cost of these services is added to the rent, specified in a lease.
These services may include:
Meals;
Domestic help;
Personal assistance (getting dressed, hygiene, medication);
Recreational activities; 
Nursing care.
To be certified as an RPA, a residence must meet certain safety and service quality standards. These standards define the minimal number of employees who must be there at all times. They spell out the emergency and prevention procedures to put in place and the complaint process to comply with. They also oblige the owner to install a call bell system in each apartment.
The steps in choosing an RPA
Choosing where you live is a major decision. Feel free to get help from someone you trust.
1. Figure out your budget
First, calculate your income: benefits, annuities, pension plans, government allowances, retirement savings.
Is your income low? You may qualify for the shelter allowance.
In calculating your expenses, don't forget that services could hike up the cost of your rent. However, certain services in RPAs make you eligible for the tax credit for home-support services for seniors.
2. Determine your needs and preferences
The living environment – What health services do you need now, and which ones might you need later on? What other services interest you? Are you looking for a family atmosphere or a living environment with structured activities?
Access to family and friends – Do you want to live close to the people you care about? Think about the members of your family and your friends. If your spouse's lodging needs are different from yours, think of your spouse's needs too.  
The environment – Is it important that you be near the shops, services or places where you used to go? 
3. Do your research… and get out there and visit
See the register of RCAs that are certified by the Ministère de la Santé et des Services sociaux. Then make an appointment to go see the residences that fit the bill.
To help you choose, draw up a list of questions for the visits. The questions could concern:
The cost of the rent;
The services offered and their cost;
The schedule for when health professionals are on site;
Menus and meal times;
Safety equipment and measures;
The amenities on site (banking services, pharmacy, convenience store, hairdressing salon);
The activity program, organized outings, a gym, etc.;
The wait time for obtaining an apartment.
4. Apply
To apply for an apartment, contact the residence directly.
Before signing the lease, make sure that you understand it. Also take the time to look at these guides for future RPA tenants.
Do you want to give up your apartment for an RPA that offers services required by your state of health? You can terminate your current lease before it is supposed to end.
Problems or worries?
For any problems about your RPA lease, contact the Tribunal administratif du logement (formerly the Régie du logement).
Did you witness an unacceptable situation in a living environment during a visit? Report the situation to the Québec Ombudsman.
---
Also see: Leases in private seniors' residences. Here's the how-to