Image
Image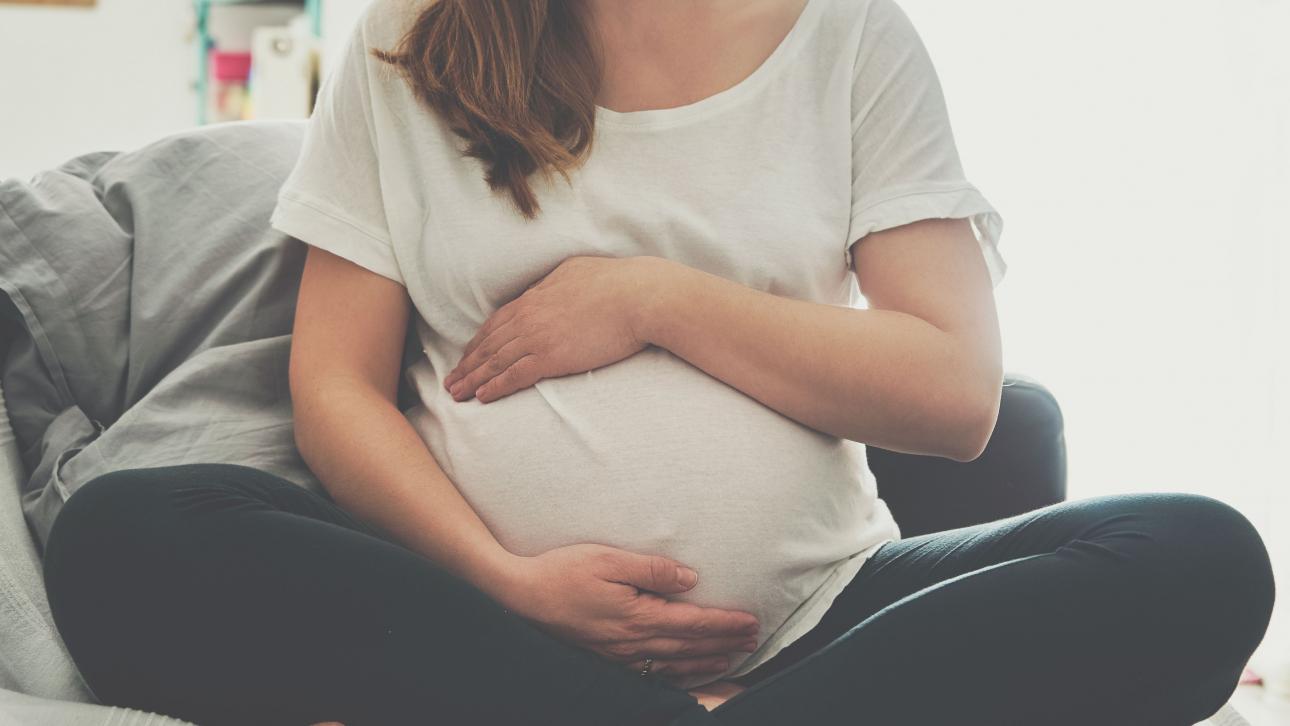 Corps
A new medically assisted procreation (MAR) program has just come into effect. From now on, the Régie de l'assurance maladie du Québec (RAMQ) will cover a number of services for infertile people. The medication that accompanies prescribed treatments is also free.
Who qualifies?
The program is intended for single women or couples consisting of at least one woman, eligible if they:
are insured by the public health insurance plan
have infertility problems or are unable to conceive on their own
have not undergone voluntary sterilization (such as tubal ligation or a vasectomy)
have not received the same services under another program.
To receive free MAR treatments, the maximum age for women is:
41 years less a day to begin treatment
42 years less a day for embryo transfer
Do you qualify but had already started MAR before November 15, 2021? The program can cover remaining treatments. If you prefer, you can continue paying for the treatments you started or start a new fertility project with coverage at every phase of treatment.
Which services are covered?
The kind and number of insured services varies according to the person's or the couple's situation:
in vitro fertilization (IVF)
artificial insemination
fertility preservation ahead of treatments that could cause infertility.
To be insured, services must be provided at a recognized MAR centre. Depending on the situation, the following services may be covered:
ovarian stimulation
one egg retrieval
a single surgical sperm cell collection
one straw or straws of donor sperm
artificial insemination (up to six per live birth)
one cycle of in vitro fertilization (IVF)
the transfer of each embryo from the IVF cycle
freezing and storage of embryos, eggs or sperm
For expenses that are not covered by the program, there is a tax credit for the treatment of infertility. Now all expenses for MAR treatments and medication qualify for the refundable tax credit. The maximum allowable amount is $20,000.
Questions or problems?
Want to know more about the program, conditions or the tax credit? Visit Quebec.ca or contact RAMQ or Revenu Québec.
Dissatisfied with RAMQ or Revenu Québec services? Contact the Québec Ombudsman. Our services are confidential and free.