Image
Image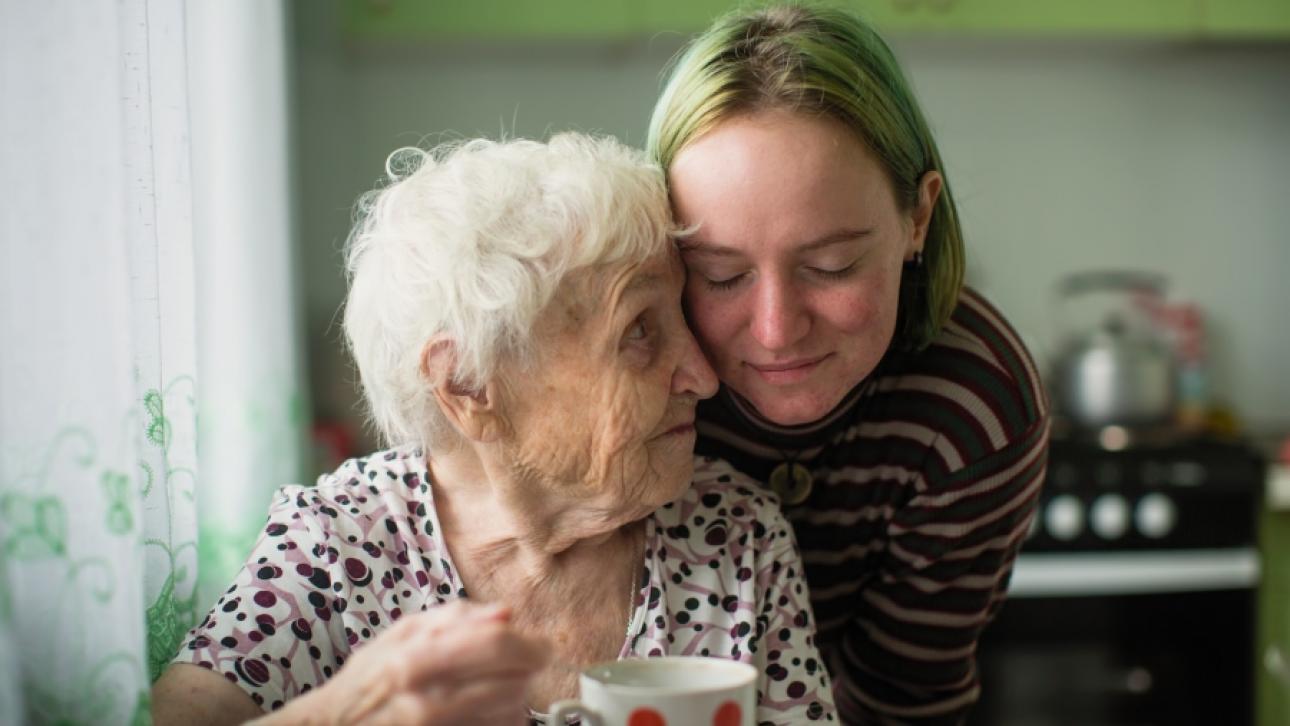 Corps
For numerous informal caregivers, vacations are rare and the constraints are many. These limitations include the need to be available 24/7 and financial repercussions.
Who are informal caregivers?
Informal caregivers help someone in their immediate circle who has a disability. Whether full-time or part-time, they do so as volunteers and not as professionals.
Most of the time, the people they help have a disability or have reduced autonomy that is age-related. Note that parents of a child with a disability who is younger than 18 can be recognized as informal caregivers. 
Help at work so you can help better at home 
There are measures to make it easier for you to balance work and your caregiver role. Caregivers who are employed can take time off when the person they are caring for needs them. Caregivers are allowed:
10 vacation days (the first two paid by the employer) for parental or family obligations. 
16 to 36 weeks of unpaid leave over a 12-month period. The amount of leave granted depends on the health condition of the person under your care.
Important note: To be allowed these measures, you may have to prove your caregiver status to your employer. There are many health and social services professionals authorized to fill out the required form.
Help at home
Local community service centres (CLSCs) offer various kinds of services:
respite, sitting, or help with domestic tasks;
adapted activities for the person receiving care;
psychosocial services.
Numerous community resources also offer respite or sitting services or special camps. To find out about the resources in your region, contact the:
Association for people with disabilities in your region;
211 information hotline about community, public and parapublic resources in your region.
Some financial help
To cushion the financial repercussions, there are tax measures such as:
The tax credit for caregivers. You qualify if the person you are caring for is an adult with an impairment or if you are a caregiver of an adult 70 years old or over;
Lastly, many CISSSs and CIUSSSs provide financial support for access to payable resources. Check with your CLSC.
Need help? Not happy with the help you've gotten?
Are you dissatisfied with the services you obtained from the CLSC? Contact the service quality and complaints commissioner (CPQS) in your region. 
Are you dissatisfied with how your complaint was handled by the CPQS? Do the OPHQ's services seem incomplete to you? Contact the Québec Ombudsman. Our services are confidential and free.