Image
Image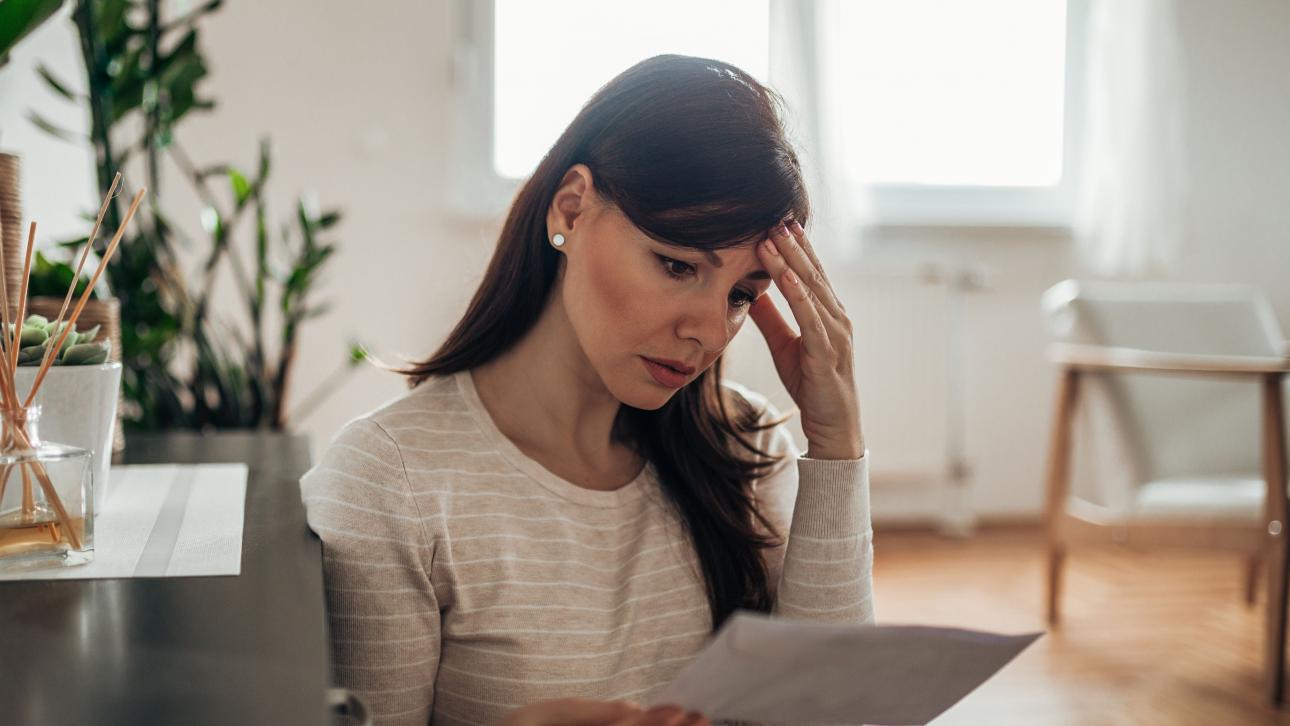 Corps
Generally speaking, so long as tenants fulfil their obligations, they have the right to their apartment. Repossession and eviction, which are possible under certain conditions, are the exceptions to the rule.
Are the conditions for eviction not being met? As a tenant, it's your responsibility to contest this at the Tribunal administratif du logement (formerly the Régie du logement). If you don't do this, you will have to vacate your apartment.
Eviction: four conditions
An eviction terminates a lease. For eviction to be allowed, all the following conditions must be respected:
1) The owner gives six months' notice.
You must receive a written eviction notice at least six months before the date at which you must leave. The notice must include the date and grounds (reason) for the eviction.
Once you have been notified, you have one month to contest the eviction at the Tribunal administratif du logement (TAL). After this deadline, you lose your right to recourse.
Did you get a notice of repossession? The rules are different. Learn more at the TAL website.
2) The reason is valid.
The owner can evict you for one reason only: major work on the apartment. In other words:
Demolishing it;
Expanding it by combining it with another apartment or by adding rooms;
Subdividing it into several apartments;
Transforming it into a commercial property.
"Renoviction?" Beware! Evicting a tenant in order to renovate an apartment is prohibited. To do major work, the owner may ask you to temporarily vacate the apartment and compensate you for it in money.
3) The tenant or the tenant's spouse is not a low-income senior.
The owner cannot evict you if you or your spouse meet these three requirements:
Be 70 years of age or older;
Have lived in the apartment for at least 10 years;
Have an annual income making them eligible for low-rental housing.
4) The owner compensates the tenant.
The owner must pay the tenant at least:
Three months' rent;
Reasonable moving costs.
Questions or problems?
Do you have questions about eviction?
Use Tribunal administratif du logement (TAL) online services.
If you want to contest an eviction, its date or the amount of compensation granted, file an application with TAL within 30 days:
Have you filed an application with TAL and you're dissatisfied?
The Québec Ombudsman can't act to have a Tribunal administratif du logement decision overturned. However, we can intervene if you don't get the services to which you have a right.