October 7, 2020
Driver's licence renewal after age 75
Corps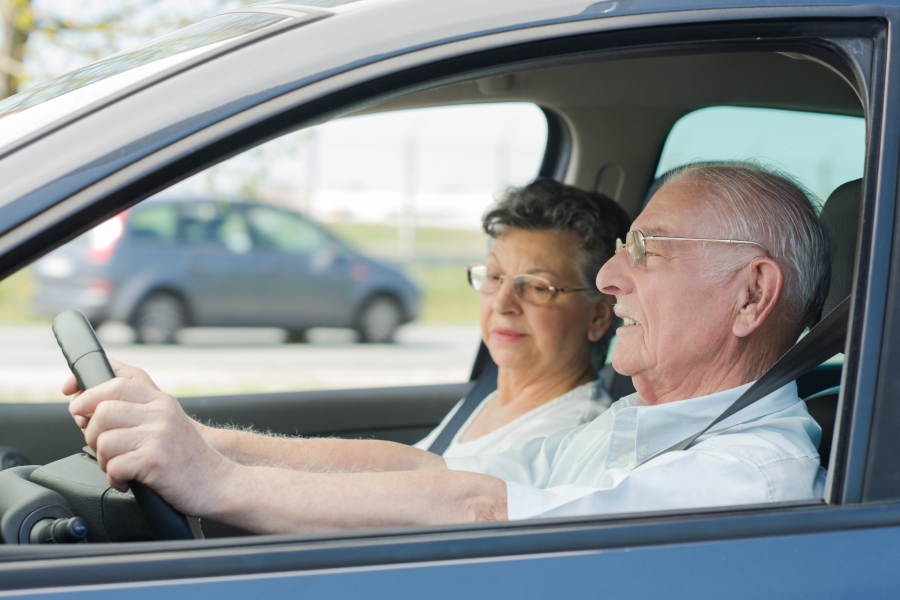 Six months before your 75th birthday, you will have to do a few things to have your driver's licence renewed. The Société de l'assurance automobile du Québec (SAAQ) will require that you:
Undergo a medical exam to determine your general state of health;
Undergo an eye test by an optometrist or ophthalmologist;
Ask health professionals to fill out certain forms. If these specialists charge you for this, you will not be reimbursed for the fees;
Return the documents to the SAAQ by the deadline indicated in the letter sent by it.
It rarely happens that licences are suspended after a medical exam. However, the SAAQ may require you to meet new conditions, such as wearing eyeglasses when you drive.
In some cases, the SAAQ may ask you to take a road test. In addition, depending on your medical condition, you may have to be checked more often.
Starting at age 80
At age 80, the formalities (medical and eye exam) are the same. As of age 80, the tests have to be done every two years.
At any age
No matter your age, you may notice that your state of health is affecting you behind the wheel. If so, you must inform the SAAQ within 30 days of the noticed change. Ask the SAAQ about what needs to be done. You may be required to provide a medical report.
COVID-19
Even if we are in a pandemic, medical consultations by phone are not possible. In-person medical exams are therefore required.
Masks must be worn at SAAQ locations, notably for writing knowledge tests. Masks are recommended if you are doing a driving test.
Questions? Problems?
Other information is available at the SAAQ website.
If you are dissatisfied with the SAAQ's services, you can file a complaint with the Québec Ombudsman. Our services are free, user-friendly and confidential.