Image
Image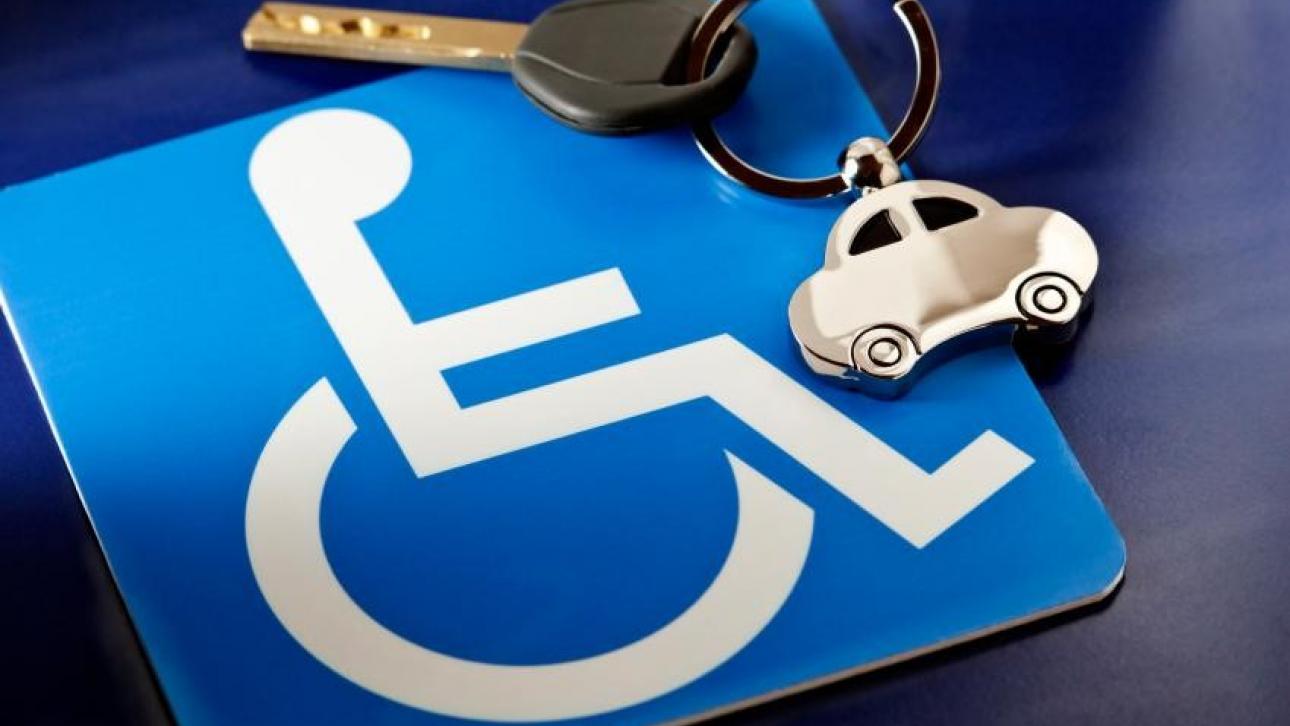 Corps
Do you have a physical impairment? A disabled parking permit could make your life easier.
Who qualifies for one?
You can be issued a permit if:
your impairment causes loss of independence;
or if the impairment puts your health and safety at risk when you must walk short distances, for example, between the parking lot and the entrance to a building. 
These conditions apply whether your impairment is permanent or temporary. However, if it is temporary, it must last at least six months.
Permits are linked to the holder and not the vehicle. They are therefore valid whether you are the driver or the passenger.
Obtaining a permit
You qualify automatically if:
you are the holder of a driver's licence bearing Condition P. This means that you must only drive vehicles equipped with hand-operated controls. 
you use a wheelchair permanently. You must provide proof that the purchase of the wheelchair was covered by the Régie de l'assurance maladie du Québec (RAMQ).
Ask the SAAQ directly for a permit using the Disabled Parking Permit Application form or call the SAAQ at 1 800 361-7620 for any further questions.
The cost of the permit is $17.40. For more information, go to the SAAQ website or see this brochure.
How to use the permit
Hang the permit from your rearview mirror. It must be visible from the outside and only when the vehicle is in a parking space reserved for people with disabilities. Always carry the accompanying certificate with you when the permit is in use. The certificate proves that you are authorized to use the permit.
The permit is valid for five years. The expiry date (year and month) is indicated on a sticker on the permit.  
If your impairment is temporary, the permit cannot be renewed. If you need a new permit, you will have to re-apply.
Recourse
Has your application for a permit been denied? You can ask the SAAQ to review your file.
Dissatisfied with the SAAQ's services? Contact the Québec Ombudsman. Our services are free and there is no complicated red tape.